Hope's Biquick Leek Quiche
Directions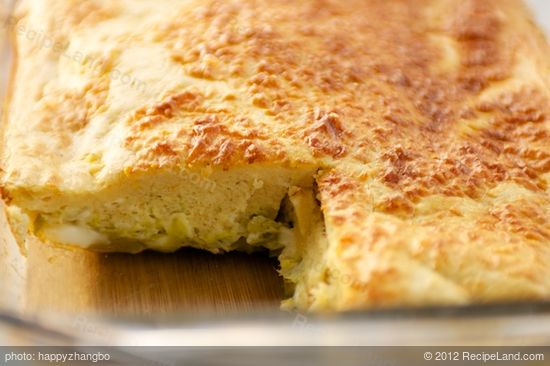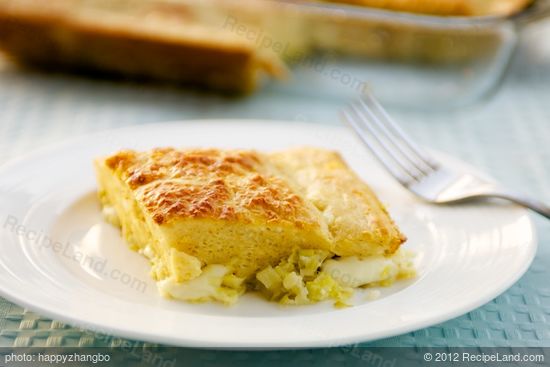 Preheat oven to 400℉ (200℃). Coat a 10 by 1.5-inch pie plate or a same capacity square or rectangular baking dish with cooking spray.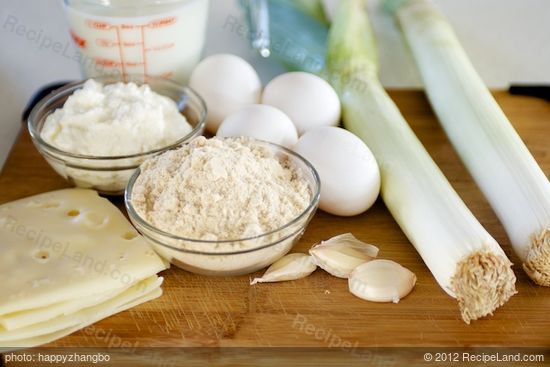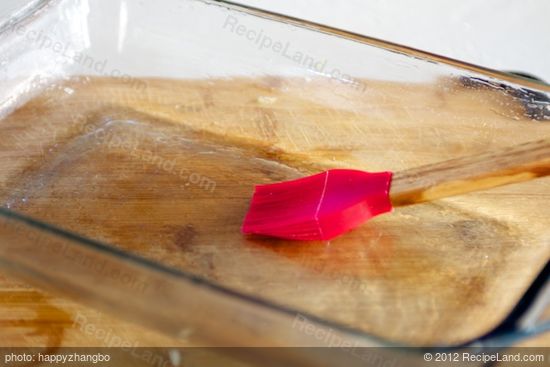 In a large nonstick skillet, heat oil until hot. Add leeks and garlic, stirring, and cook until leeks start becoming brown and partially caramelized, about 8 minutes.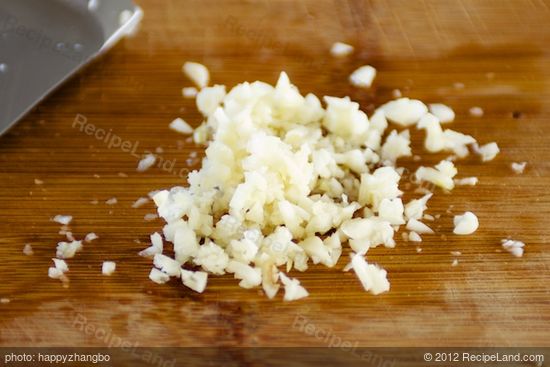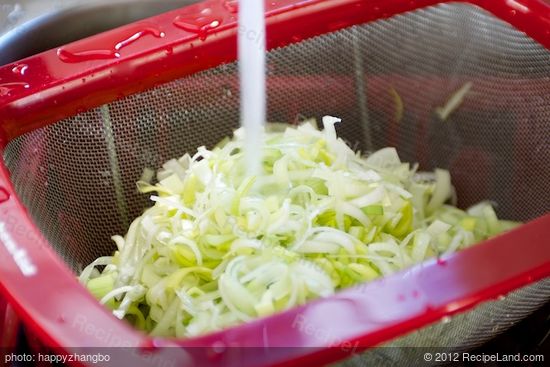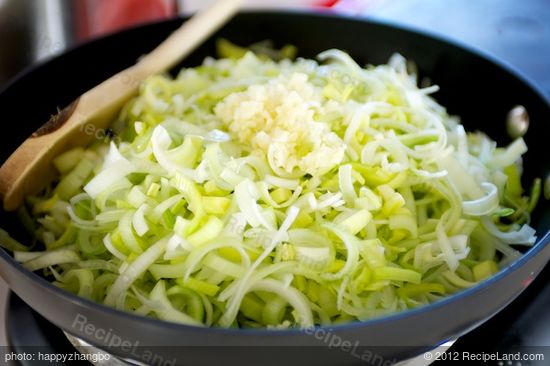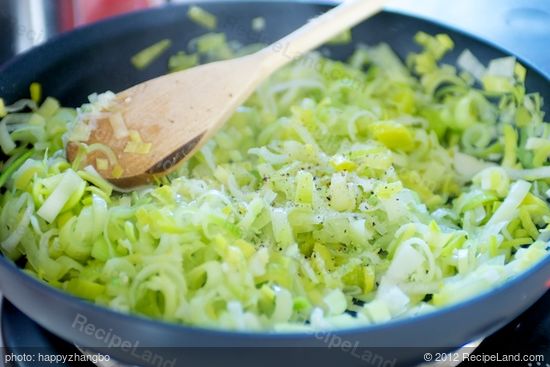 Transfer cooked leeks along with Swiss cheese in a large bowl. Mix until well combined.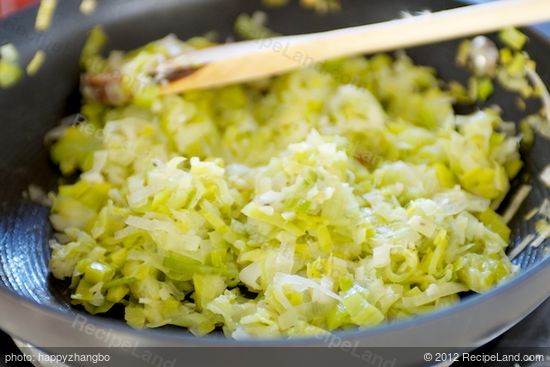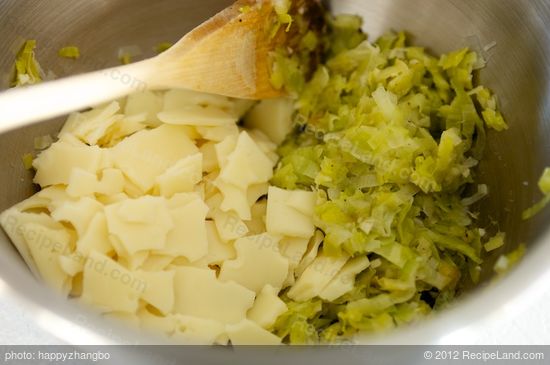 Spread leek-cheese mixture evenly onto bottom of pie plate.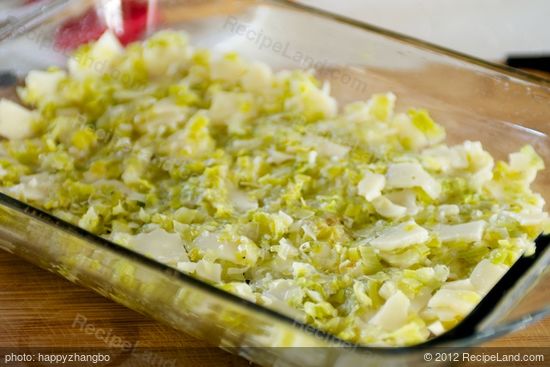 Meanwhile in another bowl, beat milk, ricotta cheese, eggs, Bisquick, hot pepper sauce, salt and pepper until smooth.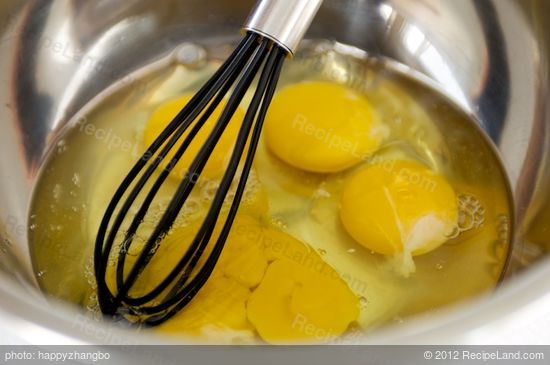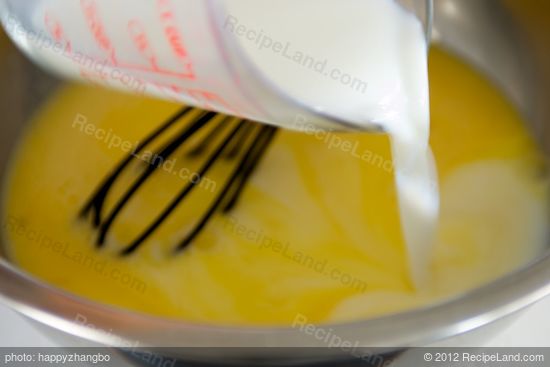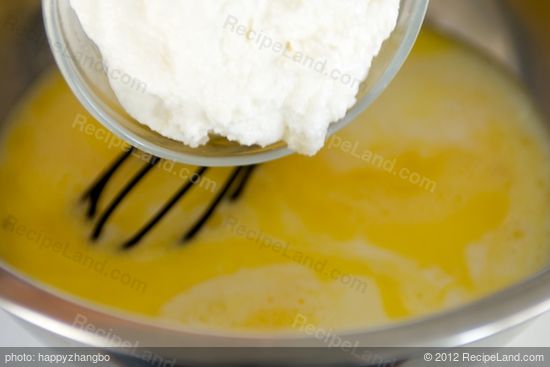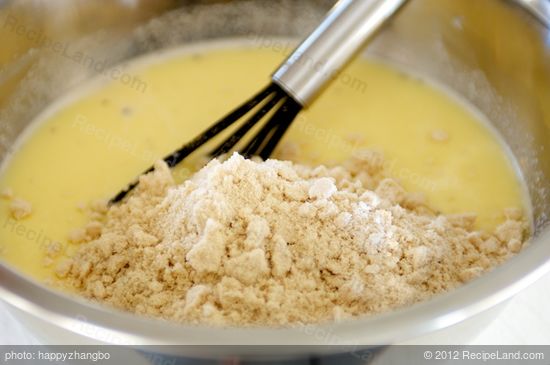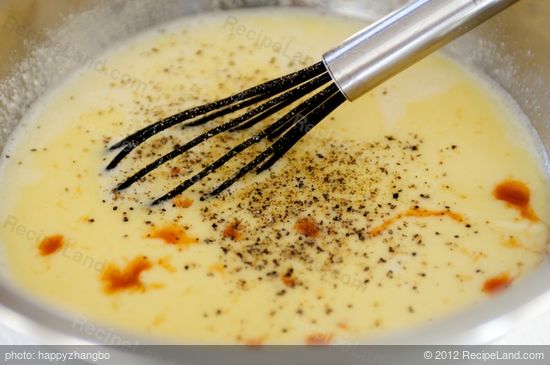 Pour into plate over leeks and cheese. Bake until top becomes golden and brown, knife inserted in center comes out clean, 25 to 35 minutes.
Let stand 5 minutes before serving.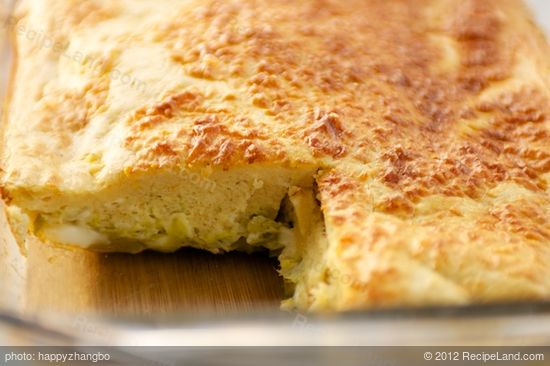 ---
---