Fried Chicken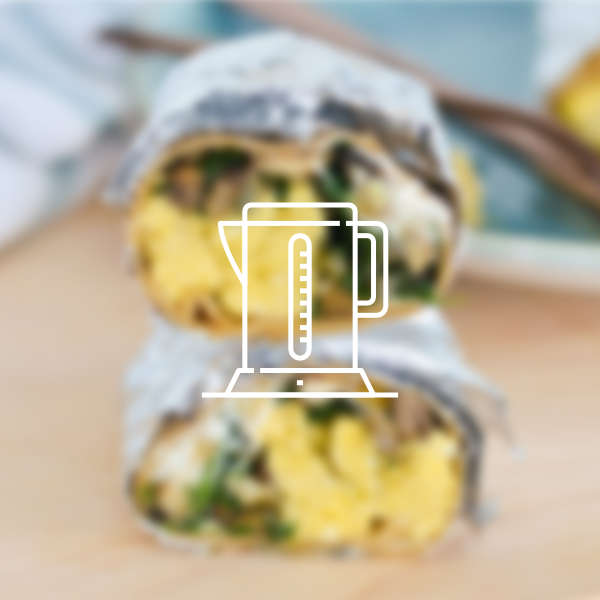 Directions
Finely crush round buttery crackers. Remove skin and cut away any excess fat from chicken thighs.

Place butter or margarine in pie plate; cover with waxed paper.
Cook at high (100%) 1 to 1½ minutes until butter melts.
On waxed paper, mix crumbs, paprika, salt, and rosemary.
Dip chicken thighs in butter or margarine; then coat with cracker-crumb mixture.
Arrange coated chicken thighs on rack in 12x8 inch baking dish ; cover dish with waxed paper.
Cook at high 9 minutes. Remove waxed paper and rotate dish a half turn.
Cook at high 5 to 7 minutes longer until thighs are tender.
Let thighs stand 5 minutes before serving.
---
---