Fish Tacos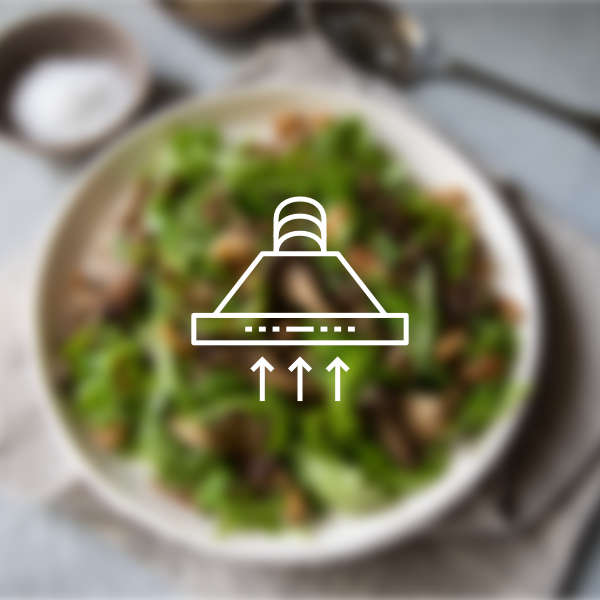 Directions
Pour milk into one shallow pan and bread crumbs into another. Gently coat fish by dipping first into milk, then into crumbs. Be sure that the fish is completely coated.
Place fillets on a baking sheet that has been coated with nonstick spray and bake in a preheated 350℉ (180℃) oven for 10 minutes or until fish is done.
Warm the corn tortillas in the oven and place the fillets, cabbage and tomato slices on top.
Serve with tartar sauce or salsa and fresh cilantro, if desired.
Yield: 8 tacos
---
---