Cranberry Apple Coffee Cake
Directions
Preheat oven to 375℉ (190℃) F. Coat a 9-inch springform pan with cooking spray.
To prepare topping:
Whisk brown sugar, cornstarch and cinnamon in a medium nonreactive saucepan (see Note) until combined.
Stir in cranberries, apple and juice. Bring the mixture to a boil over medium-high heat, stirring. Continue to cook, stirring, until the mixture thickens and the berries soften, about 2 minutes. Remove from the heat and let cool.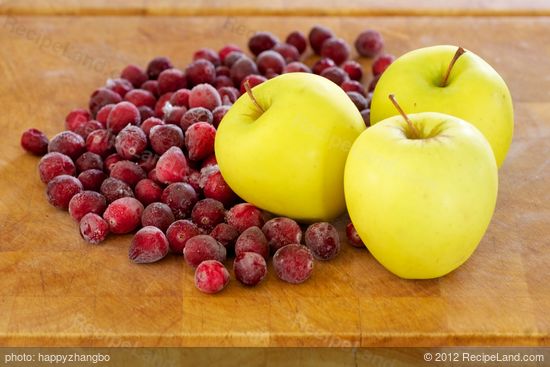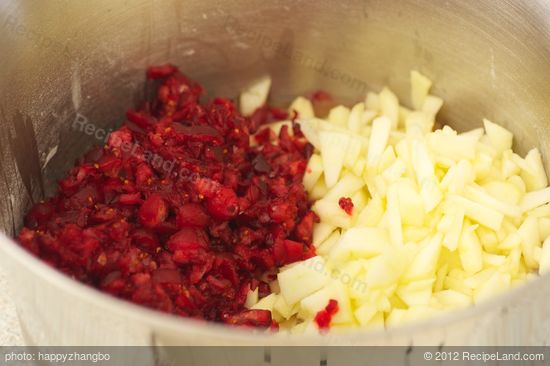 To prepare cake:
Whisk all-purpose flour, whole-wheat flour, baking powder, salt and baking soda in a medium bowl.
Beat oil, butter and lemon zest in a large mixing bowl with an electric mixer, first on medium speed, then on medium-high, until well combined, about 1½ minutes. Gradually add ¾ cup sugar, beating until the mixture is light in color and well blended.
Add egg and beat until the batter is smooth, about 1 minute longer. With the mixer on low speed, beat in half the flour mixture until just incorporated. Gradually beat in milk and vanilla until just incorporated.
Add the remaining flour mixture and beat until a smooth batter forms, about 1 minute, scraping down the sides of the bowl as needed. Scrape the batter into the prepared pan, spreading to the edges. Spread the topping in an even layer over the batter; do not stir.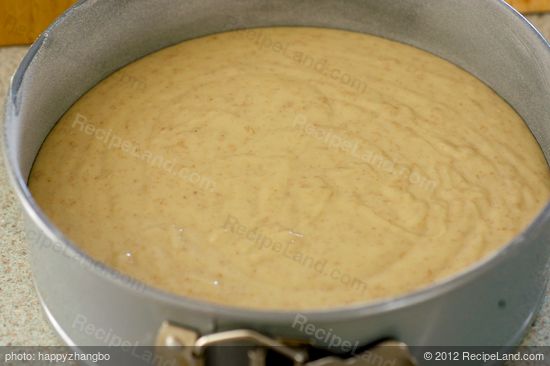 Bake the cake on the middle rack until the top is puffed in places and a toothpick inserted in the center comes out clean (the fruit topping will still be moist), 40 to 50 minutes.
Sprinkle the remaining 1 tablespoon sugar over the top. Transfer the pan to a wire rack; let stand until cooled to warm, about 20 minutes. Remove the pan sides and cut the cake into wedges.
---
---