Cheddar-Parmesan and Buttermilk Biscuits with Fresh Herbs
These lovely biscuits are made with cheddar, parmesan, buttermilk and assorted fresh herbs. They are golden-brown outside, cheesy, herby and moist inside, have both great taste and texture.
Directions
Preheat the oven to 450℉ (230℃). In a large bowl, whisk together the flour, cornmeal, baking powder, baking soda and salt until well combined.
In a medium bowl, add all the freshly chopped herbs, garlic, red chili peppers, and olive oil, stir until well mixed.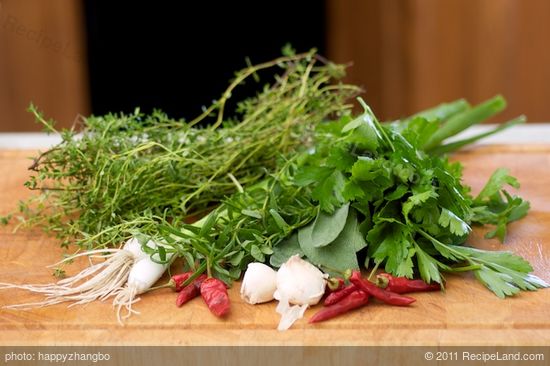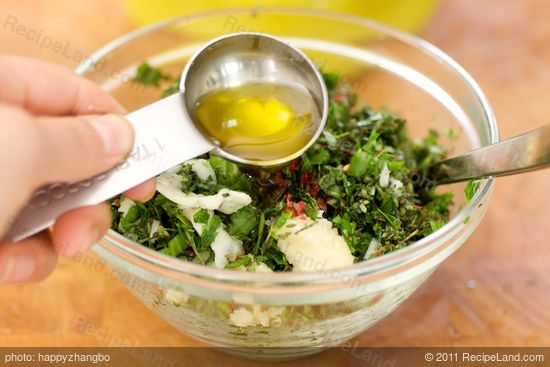 Add the herb and olive oil mixture, cheddar and parmesan cheese into the flour mixture. Mix until well blended. Pour the buttermilk (shake it well before pouring) in, and stir until all the ingredients are well combined.
Drop the batter by about 2 tablespoons full onto a large baking sheet lined with parchment paper, or baking mat, or coated with cooking spray. Leave about 1½-inch space between two biscuits. Bake for 14 to 16 minutes until the biscuits are golden-brown on top, and deeply browned at the bottom.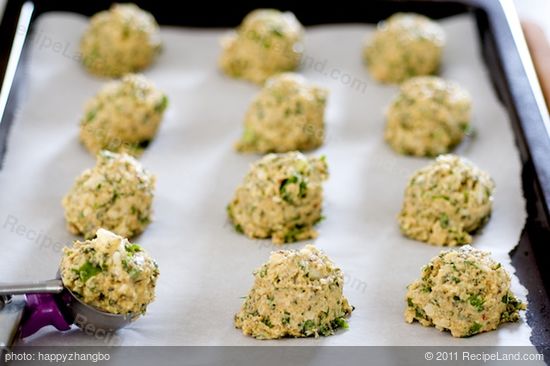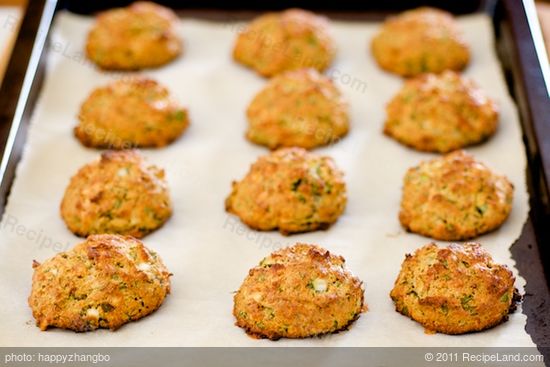 Remove from the oven, let cool on the baking sheet for a few minutes. Transfer the biscuits on a wire rack to cool completely or serve warm.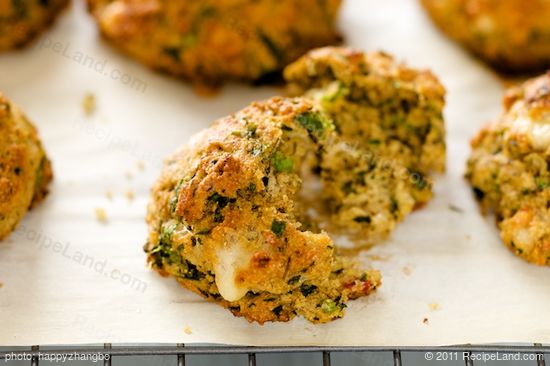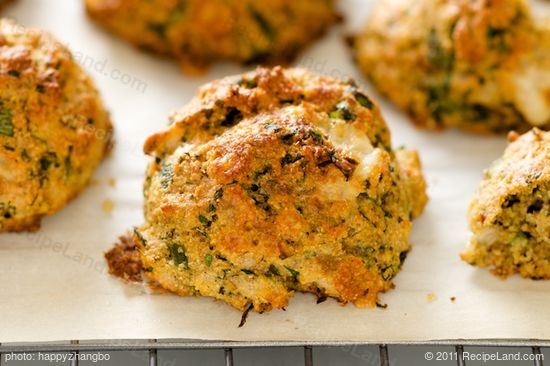 Note:
I used portion spoon, and made 29 biscuits in total.
Nutrition Facts
Serving Size
116g
(4.1 oz)
Amount per Serving
Calories
308
43% of calories from fat
Trans Fat 0g
Total Carbohydrate
11
g
11%
Sugars g
Vitamin A 10%
•
Vitamin C 6%