Apricot Angel Brownies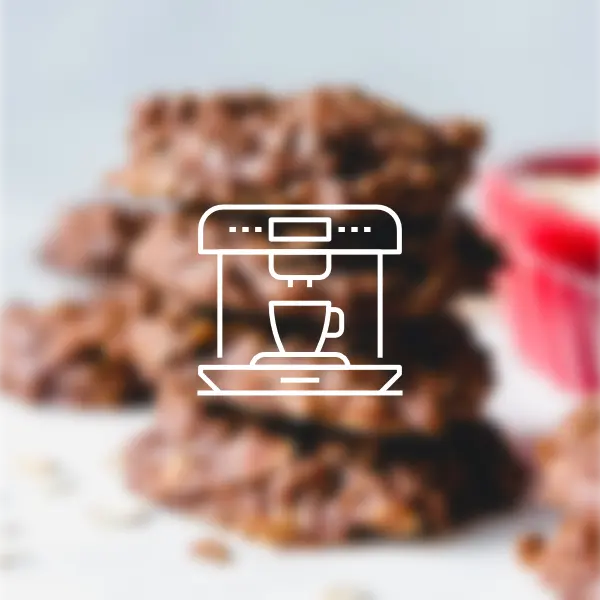 Directions
In a saucepan, melt chocolate and butter over low heat, stirring constantly until all the chocolate is melted.
Remove from heat; stir in brown sugar, eggs and vanilla until blended.
Set aside. In a bowl, combine flour, baking powder and salt.
Stir in chocolate mixture.
Combine apricots, almonds and coconut; stir half into the batter.
Pour into a greased 9-in square baking pan. Sprinkle remaining apricot mixture on top.
Bake at 350℉ (180℃) for 25 minutes or until golden brown.
Cool
---
---