Another Chicken Fried Steak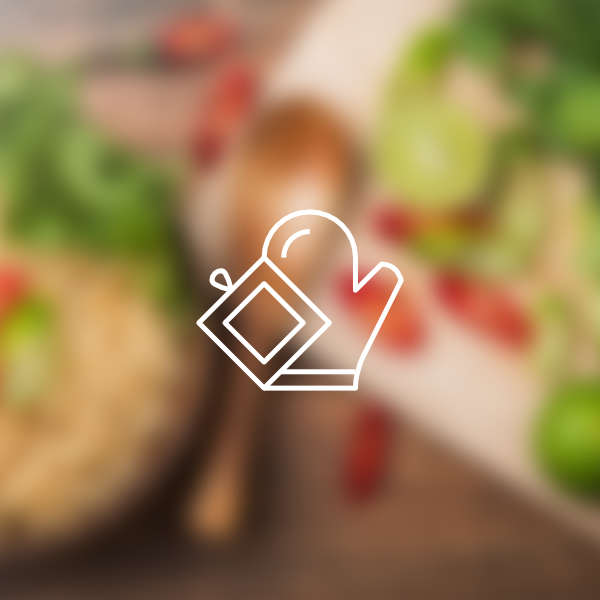 Directions
Pound steaks to about ¼ inch thickness. Rub both sides with salt, pepper, paprika and garlic powder. Heat oil in a large skillet, oil should be about ¼ inch high. Beat egg and milk together in a bowl.
In another bowl, season the flour with salt, pepper, paprika, and garlic powder. When the oil is hot, dredge the steaks in the flour, then in the egg mixture, then back again in the flour. Place them immediately in the skillet. Fry on both sides until golden brown. Remove and set aside. Remove most of the oil from the skillet, leaving behind the bits of meat etc.
Reheat the oil and add the onion. Cook until golden then add about 3 tablespoon of flour, whisking it in. Gradually whisk in the chicken broth scraping the bottom well, add a little water if it is still too thick. Bring to boil then add cream and parsley and cook another minute. Serve with mashed potatoes, corn bread, or biscuits.
---
---