Texas's Chicken Fried Steak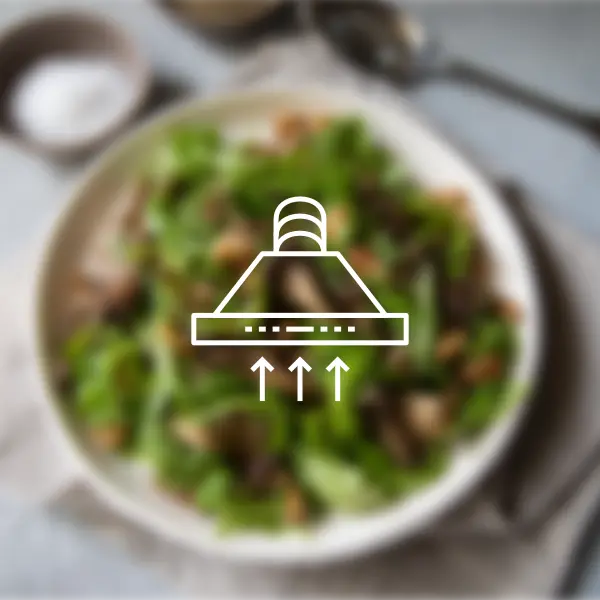 Directions
Heat a large heavy skillet and add at least a quarter inch of oil.
The oil should be about 350℉ (180℃).
Pound the steaks with a mallet until they are half as thick.
Dredge each steak in the flour, then the egg, and then back in the flour.
Press the steaks into the flour to ensure complete coverage and then shake off any excess.
Place them in the oil and pan-fry each side until golden brown.
Remove them from the skillet and make the gravy.
Pour out all but two tablespoons of the oil.
Add two tablespoons of flour and cook the roux over medium heat, frequently whisking until it becomes golden brown in color.
Slowly pour in the milk, constantly whisking and cook until desired consistency.
Season with salt and pepper and pour over the steaks.
Happy trails cowboy!
---
---