New England Creamed Cod
Directions
Preheat oven to 350℉ (180℃).
Butter aluminum foil. Place fish on the foil, dot with small knobs of butter and loosely wrap.
Place foil packet of fish on a baking sheet and bake for 5 to 7 minutes until the cod is cooked through.
Heat a saucepan over medium-high heat.
Add butter, when sizzling add the flour and whisk in to make a roux.
Whisking constantly, pour in the milk. Whisk to prevent the formation of lumps. Add the salt and black pepper to taste.
Bring to the boil for 2 minutes to cook the flour and thicken the sauce. Remove from heat. Taste and adjust seasoning if needed.
Place the fish in serving the appropriate baking dish and pour on the white sauce.
Heat in oven until ready to serve.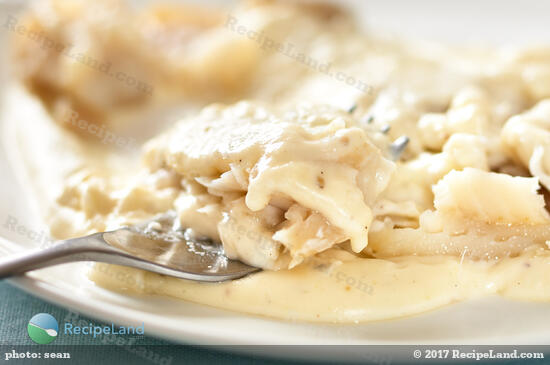 ---
---