Lemony Strawberry Yogurt Cake with Lemon Glaze
Directions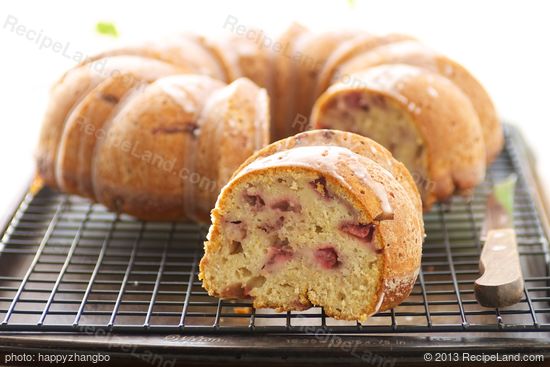 Preheat the oven to 325℉ (160℃). Grease and flour a 10-inch Bundt cake pan.
In a medium bowl, add the applesauce, oil, yogurt, eggs, and 1 tablespoon of lemon juice. Whisk together the liquid ingredients until well mixed. Set aside.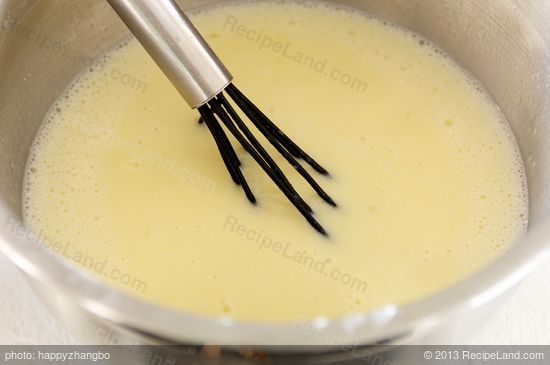 In another large mixing bowl, whisk together the flours, baking soda, and salt. Stir in the lemon zest. Add the cold butter cubes into the flour mixture, rub the butter into the flour with your fingers until coarse meal forms, or use a food processor.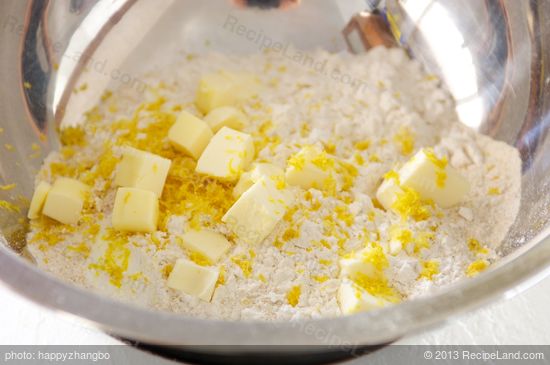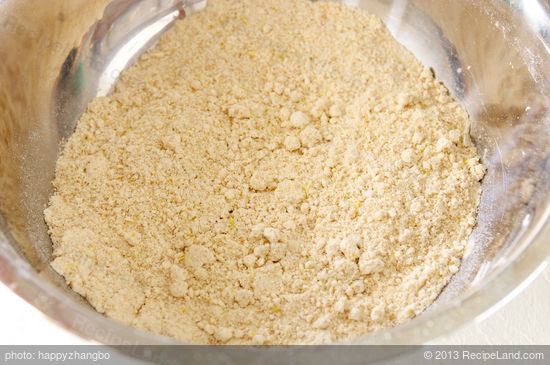 Pour the wet ingredients in, stir with a wooden spatula until just moistened. Gently fold in the strawberry pieces until evenly incorporated.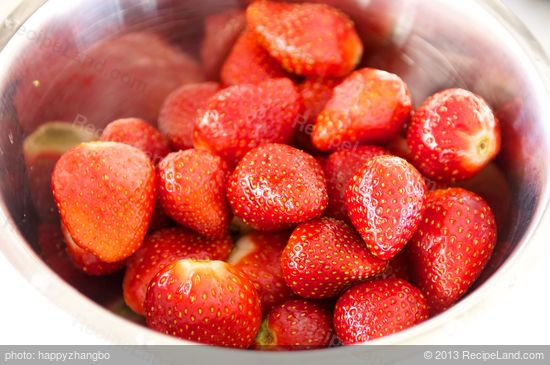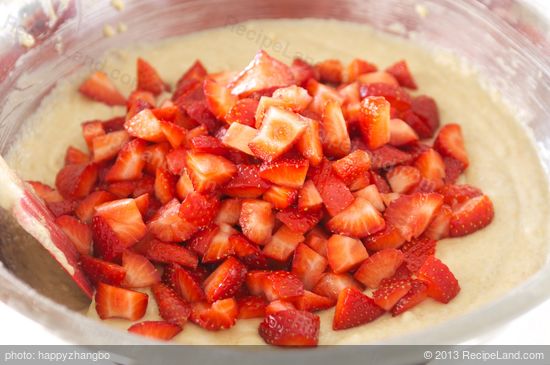 Pour the batter into the prepared pan. Bake for about 65 minutes, or until a wooden skewer inserted into the center comes out clean.
Remove from the oven and let it cool on a wire rack in the pan for 10 minutes. Turn the cake out onto the wire rack and allow to cool completely.
Once the cake is cooled, whisk together the remaining 1 tablespoon of lemon juice and the powdered sugar until very smooth and pourable. Adjust the consistency by adding more lemon juice or sugar if needed.
Drizzle over the top of the cake, let sit for about 20 minutes or until the glaze has set. Cut into slices and serve.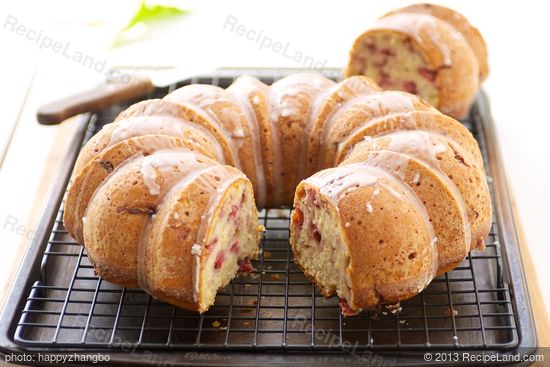 Note:
The cake slices can be stored in an air-tight container for at least 1 week in the refrigerator or in the freezer for up to 1 month.
---
---