Leftover Turkey Dumpling Stew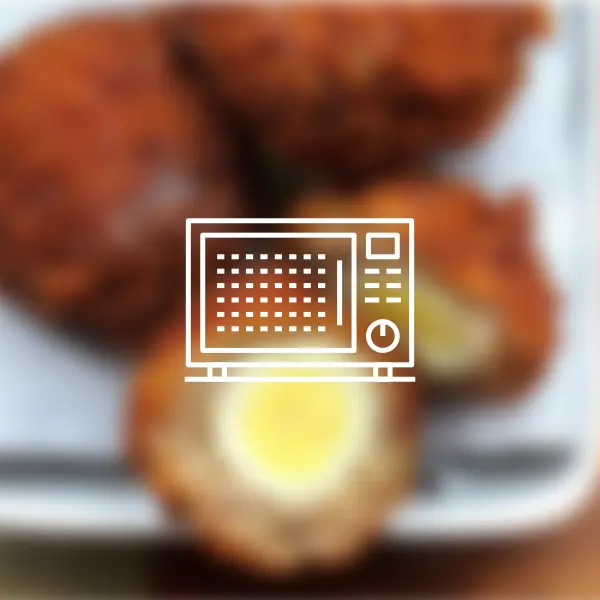 Directions
To make the stock:
Divide the turkey carcass into smaller pieces, place the meat on the plate aside.
Add the bones in a large, deep pot and add cold water to cover, about 5 quarts.
Add the onion, celery, the 3 quartered carrots and the bay leaf.
Tie the parsley and thyme together with twine and add to the pot, then cover and bring to a simmer over medium heat.
Uncover, reduce the heat to medium low and cook about 4 hours.
Remove the bones and vegetables with a skimmer and discard, then strain the stock through a fine-mesh strainer.
Bring the stock back to the pot and simmer over medium-high heat until reduced by half, about 40 minutes (you should have about 8 cups stock).
About 45 minutes before serving.
Prepare the dumplings. Keep covered with plastic wrap while you make the stew.
To make the stew:
Melt the butter in a large, wide pot over medium heat.
Stir in the shallots and cook until soft, 2 to 4 minutes.
Add the flour and cook, stirring, about 35 seconds.
Gradually add the stock, stirring, and bring to a gently simmer.
Season with salt and pepper.
Stir in the sliced carrots and parsnips, cover and cook 6 minutes.
Stir in the turkey meat, lemon juice and green beans.
Place the dumplings in a single layer (leave as squares or pat into rounds).
Cover and simmer until the dumplings are cooked through, 18 to 22 minutes.
Top with chives in the serving bowl and serve warm.
---
---