Fried Tomatoes with Mint Couscous
Directions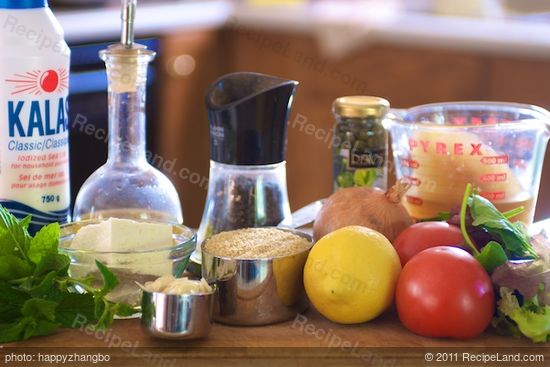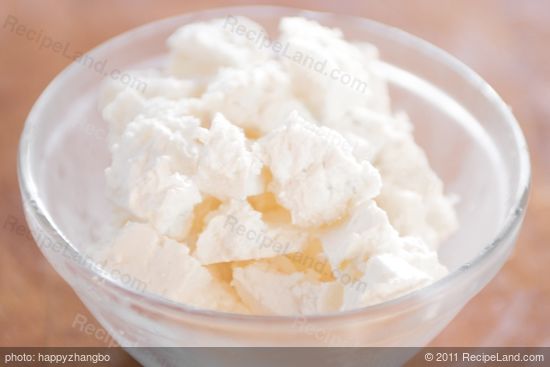 Bring the stock to the boil in a small saucepan. Turn off the heat. Add the oregano and couscous, stir and cover. Remove from heat and set aside for 5 minutes until the stock has been absorbed.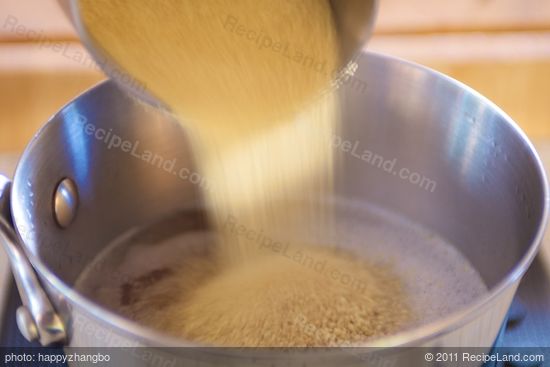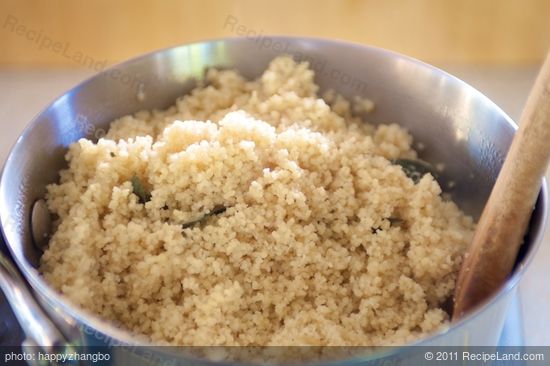 Turn on the heat to medium. Add two teaspoons of oil to the skillet. Add the onion and cook, stirring occasionally until translucent and softened, about 5 minutes.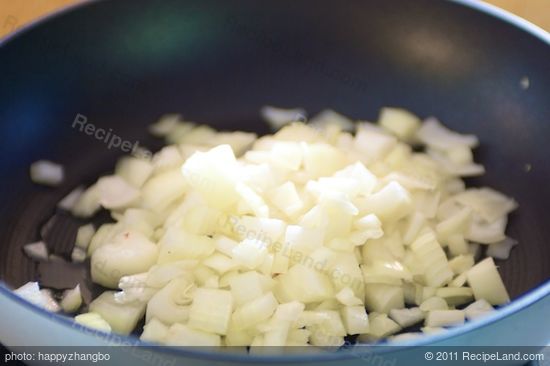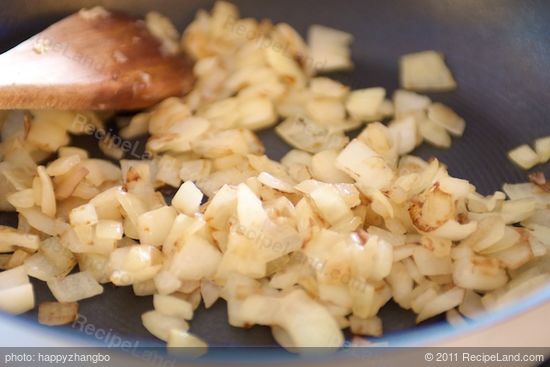 Add the lemon zest and capers to the skillet and cook for one minute.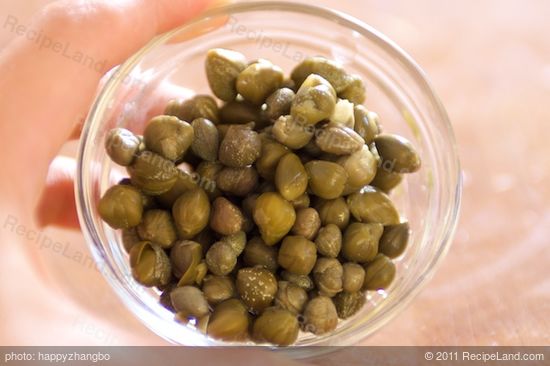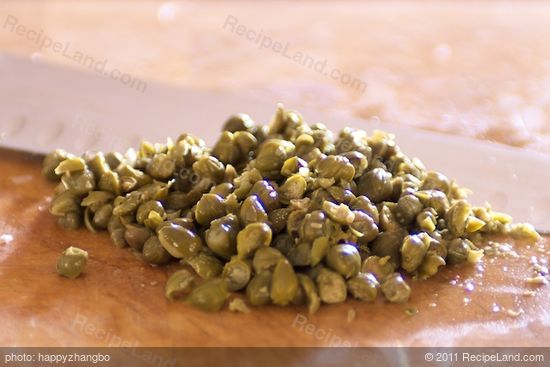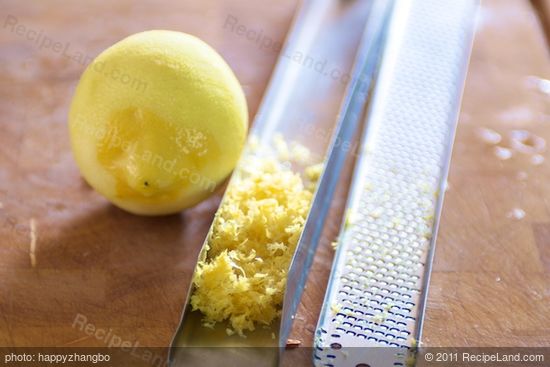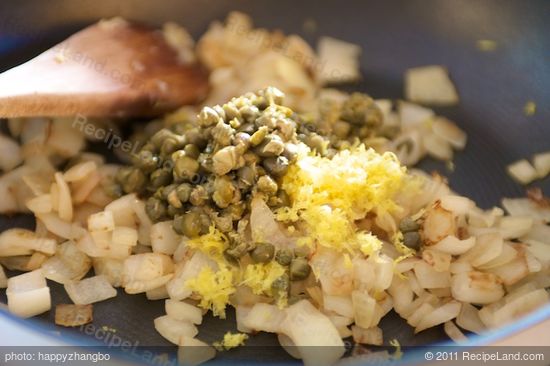 Add the couscous and mint to the skillet and cook, stirring constantly until heated through, about 2 minutes.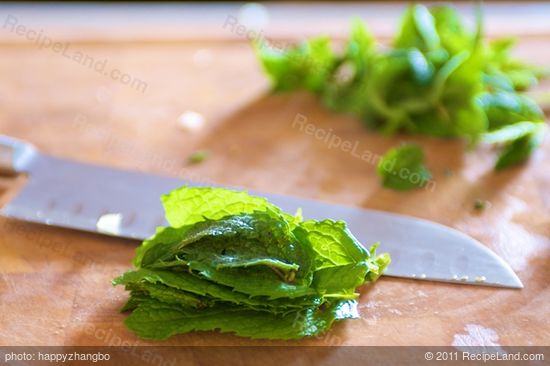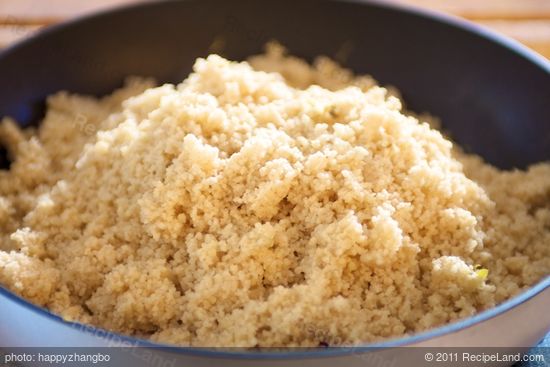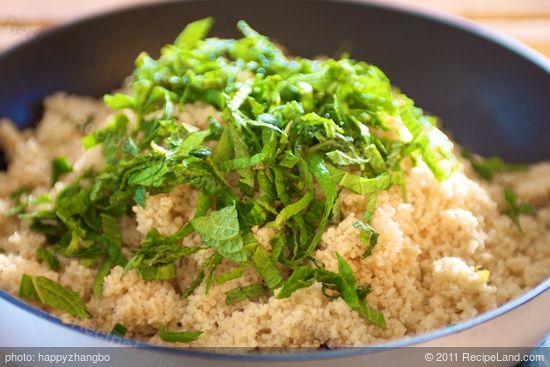 Heat the remaining 3 teaspoons of the oil in non-stick skillet over medium-high heat. Season the tomato slices with black pepper.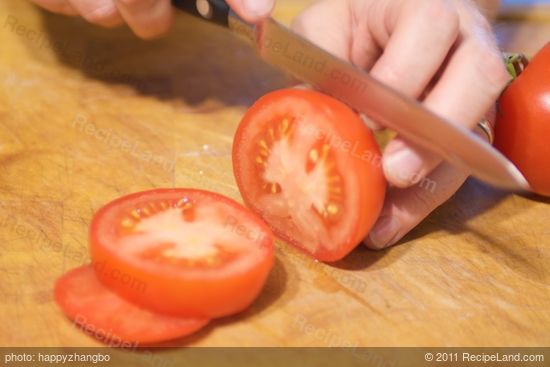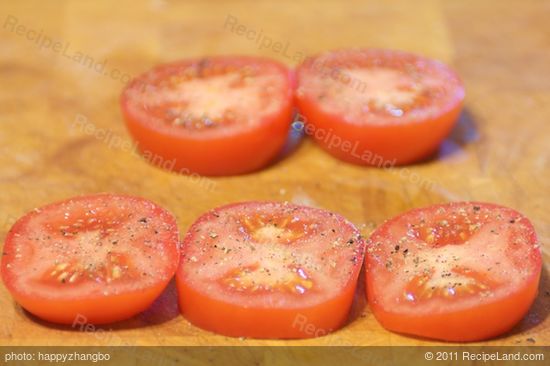 Add the tomato slices and sear on each side. About 4 minutes per side or until a brown crust forms. Be careful not to over cook. Remove and set aside.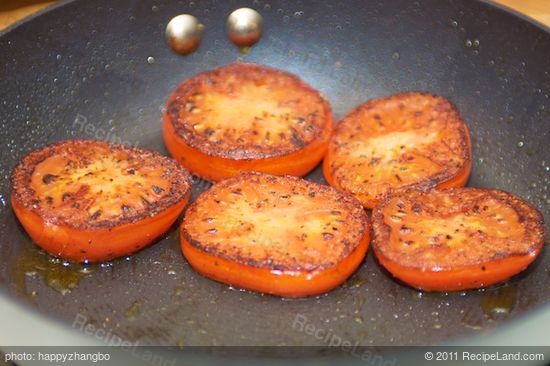 Divide greens amongst 4 serving plates (or 2 to make it a main dish). Then place the couscous on top of each greens. Top the fried tomato slices, sprinkle toasted almond slices and feta cheese over the tomatoes.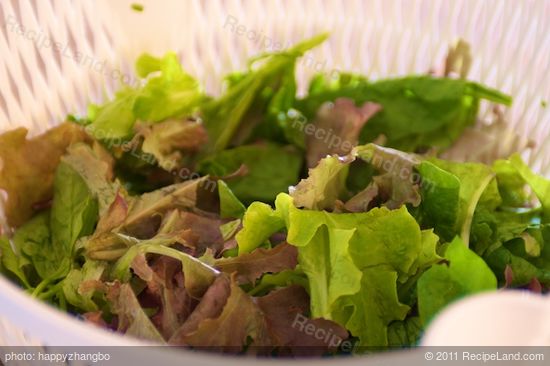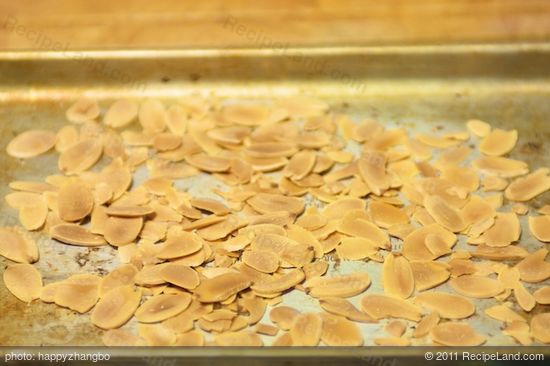 oven at 350 F degrees for 10 minutes.">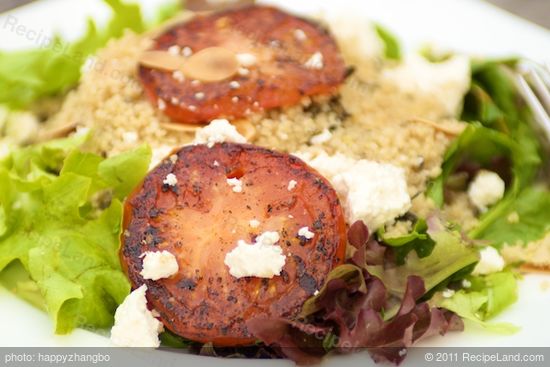 Sprinkle a tiny amount of flaky sea salt on the tomato slices. Drizzle with a small amount of good extra-virgin olive oil. Add more black pepper to taste and serve immediately.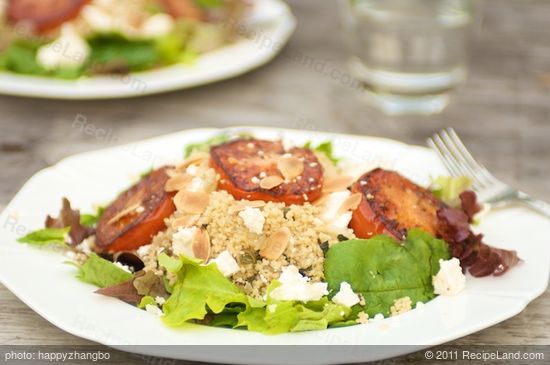 ---
---