Fettuccine with Chicken-Pepper Sauce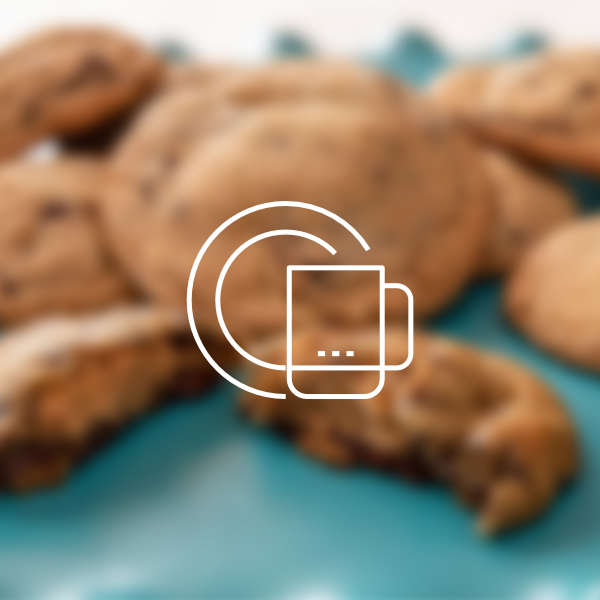 Directions
Cook pasta according to package directions; drain well.
Keep warm.
Meanwhile, spray a cold large skillet with non-stick coating.
Preheat skillet over medium heat.
Stir-fry broccoli, pepper squares, and onion for 3 to 4 minutes; remove from the skillet.
Add oil to the skillet.
Add the chicken strips; stir-fry for 3 to 4 minutes or until no longer pink.
Add the condensed soup, basil, and ½ cup water to the skillet, mix thoroughly.
Stir in vegetable mixture. Bring to boiling; reduce heat.
Add cheese; cook and stir until cheese is almost melted.
Serve over hot pasta.
---
---