Chicken Enchiladas Verde (Green)
A souped up version of Mexican chicken enchiladas that's prefect to celebrate Cinco de Mayo.
Directions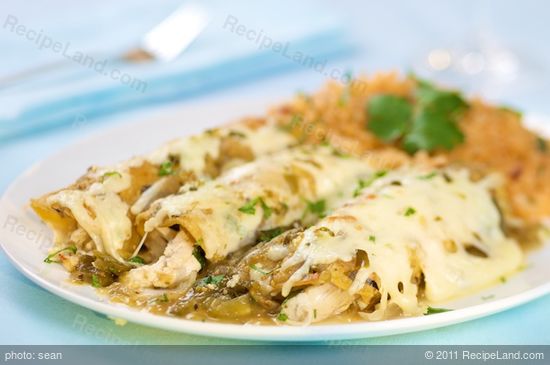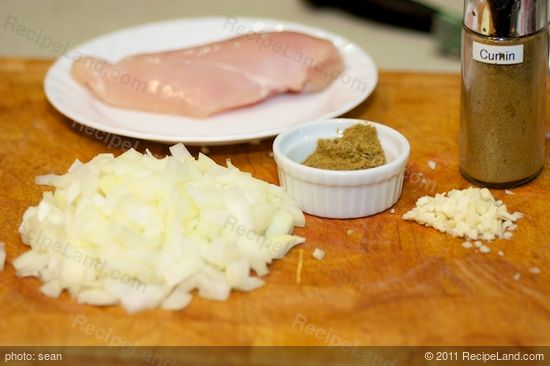 To keep the chicken juicy and pack it with flavor we poach it in some enriched chicken stock.
Heat the oil in a medium sized pot. Add the onions and cook stirring frequently until translucent and beginning to brown. Add the garlic and cumin and cook, stirring, for 30 seconds until fragrant.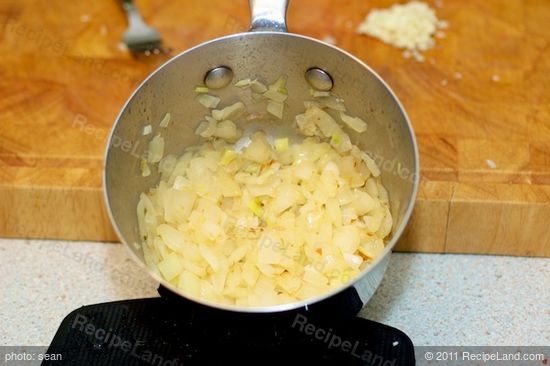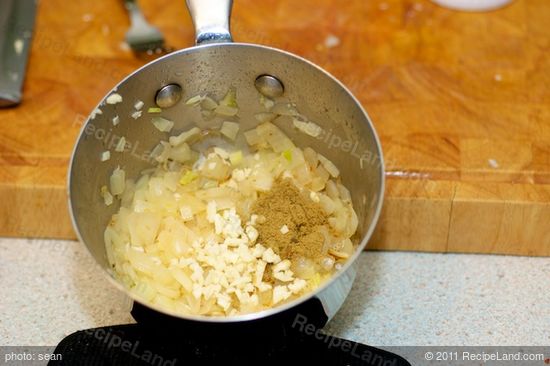 Add the chicken stock and increase heat to bring to the boil. Add the chicken breasts and reduce heat to maintain a gentle simmer. Cook the chicken until cooked through or an instant-read thermometer registers 160 degrees F. Remove the chicken breasts to a plate and set aside to cool for about 10 to 15 minutes in the refrigerator. Discard the cooking liquid.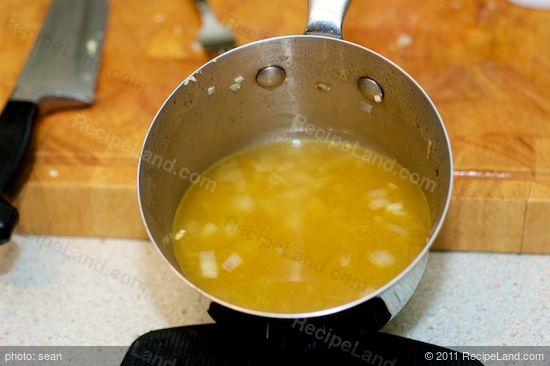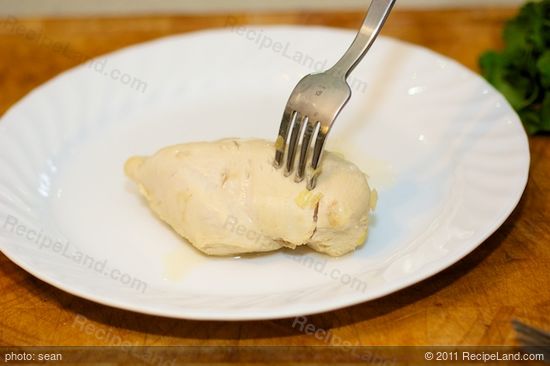 Preheat the oven to 350℉ (180℃).
Shred the mostly cooled chicken breasts with two forks and place in a mixing bowl. Add ½ of the shredded cheese and the chopped cilantro to the shredded chicken breast and mix well.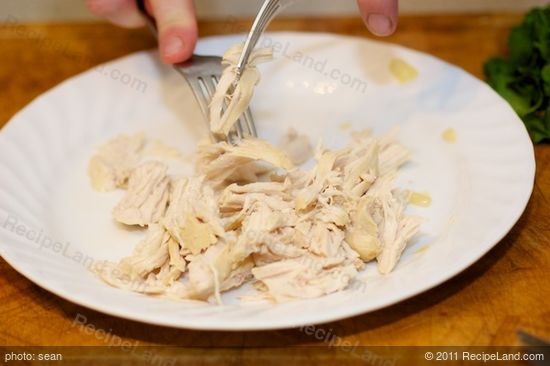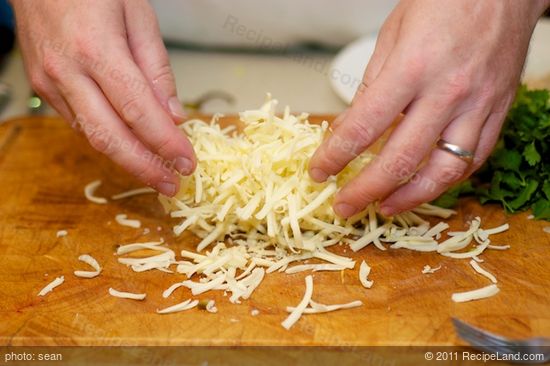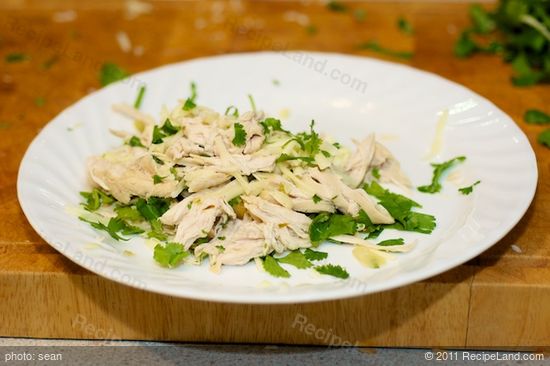 Spray each of the corn tortillas with cooking spray and place on a baking sheet. Bake in the oven for 2 or 3 minutes to soften the tortillas and help prevent them from cracking when rolling the enchiladas.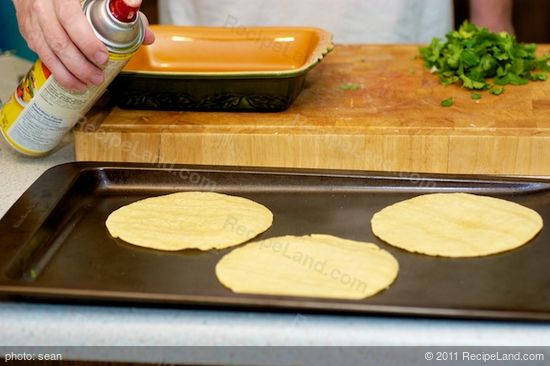 Increase oven temperature to 425 degrees F.
Place a few spoonfuls of the tomatillo salsa/sauce on the bottom of a 13 x 9 inch casserole dish. Divide the chicken mixture among the corn tortillas evenly and carefully roll up.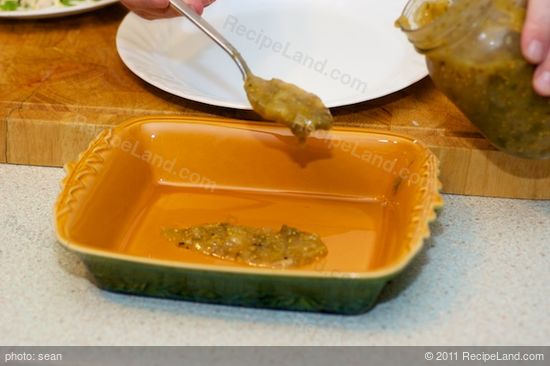 baking dish ">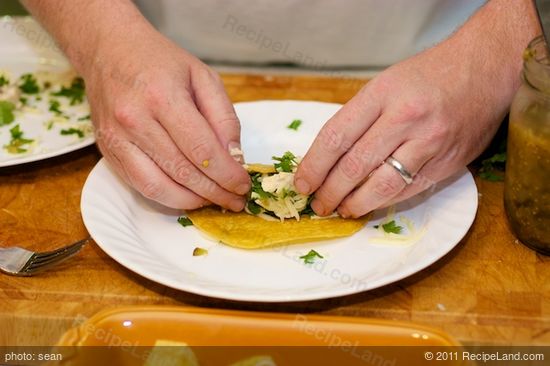 Arrange in the casserole dish with the seam side down. Spread the remaining tomatillo-based green enchilada sauce evenly over the rolled up enchiladas. Use the back of the spoon to even spread around, covering each of the enchiladas.Top with the remaining cheese.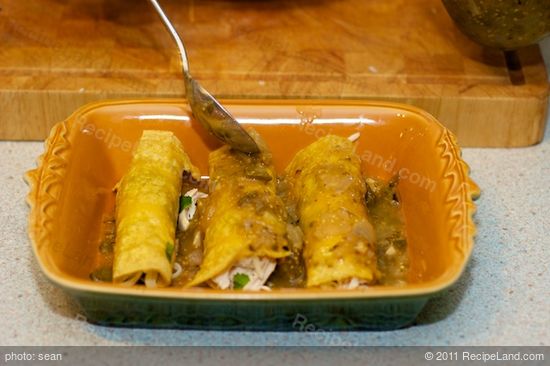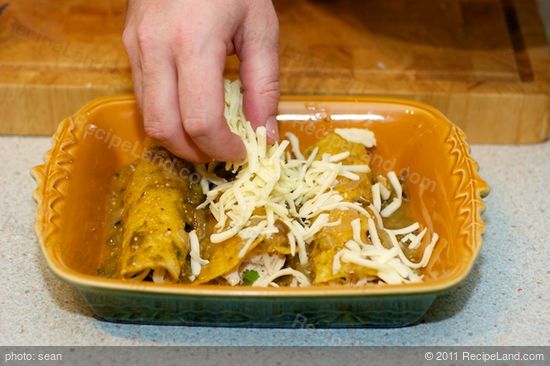 Bake in the oven for 10 to 15 minutes until heated through.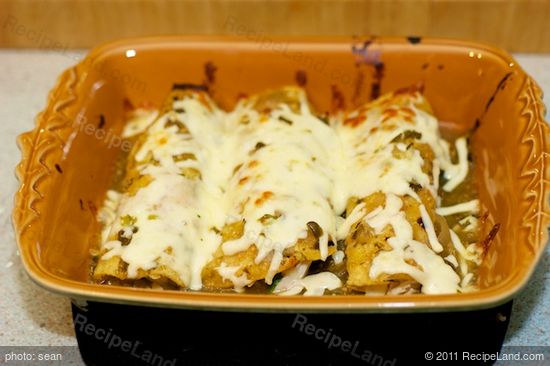 To serve:
Optionally sprinkle any remaining cilantro, sliced green onions and/or a dollop of sour cream if desired. Serve with Perfect Mexican Rice.
Note:
If not using store bought green enchilada sauce or salsa verde prepare your roasted tomatillo salsa, if you can't find fresh tomatillos canned will work just fine.
Nutrition Facts
Serving Size
148g
(5.2 oz)
Amount per Serving
Calories
188
44% of calories from fat
Trans Fat 0g
Sugars g
Vitamin A 22%
•
Vitamin C 6%