Chicken with Broccoli & Walnut Pesto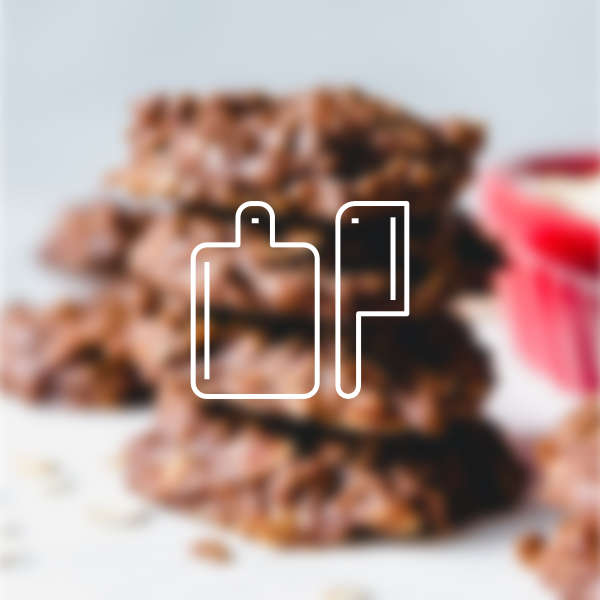 Directions
DEFROST THE FRICASSEED CHICKEN if frozen.
Place the chicken pieces, broccoli florets, broth, and ½ cup of the walnuts in an ovenproof casserole or Dutch oven.
Cover the casserole, place it in the oven, turn the oven on to 375℉ (190℃) F and bake for 20 minutes.
MEANWHILE, MAKE THE PESTO: Combine the remaining ½ cup walnuts, garlic, anchovies, cheese, and olive oil in a blender or food processor and process until blended.
Add the basil leaves and purée to a coarse paste.
Scrape the pesto into a small bowl and set aside.
Place the fricassee sauce in a small saucepan over medium heat, and cook until it is thick enough to coat a wooden spoon, about 10 minutes.
Pour the sauce over the chicken and continue to bake, uncovered, another 5 minutes.
Remove the casserole from the oven and transfer the chicken and broccoli to a serving dish.
Add the pesto to the sauce and mix well.
Pour the creamy pesto over the chicken and serve immediately.
---
---