Cheesy Tomato Quick Bread
This cheesy and moist tomato quick bread is made with whole wheat flour, mozzarella, parmesan cheese and tomatoes. It's packed with flavor and very easy to make.
Directions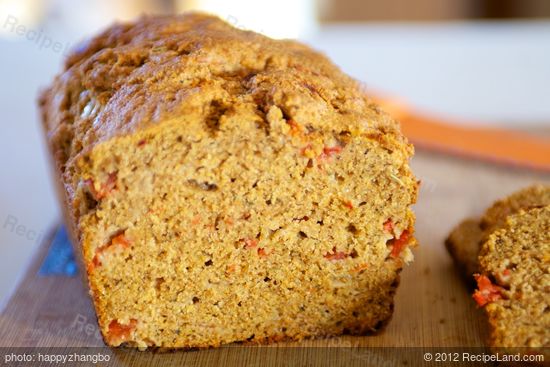 Preheat oven to 350℉ (180℃).
Mix dry ingredients in a bowl, drain tomatoes, pouring liquid in a measuring cup, add enough milk to make ⅔ cup liquid.
Blend liqiud with eggs, oil, honey, and red pepper sauce, then stir into dry until moist, add tomatoes and pour batter into well greased loaf pan.
Bake for 60 to 70 minutes. Cover with a foil tent if it starts to brown earlier - but keep baking until bottom taps hollow.
Cool ten minutes in pan on wire rack, then remove from pan and cool completely on rack before slicing. Keeps well in fridge or freezer.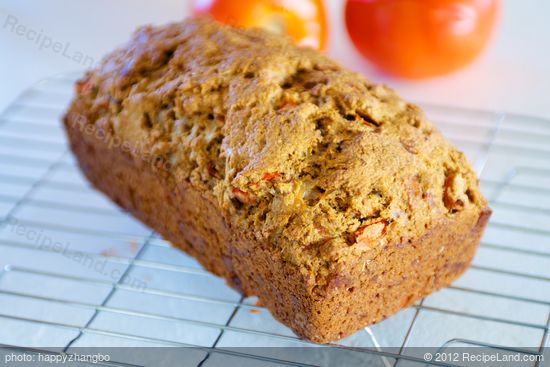 Nutrition Facts
Serving Size
54g
(1.9 oz)
Amount per Serving
Calories
243
38% of calories from fat
Trans Fat 0g
Total Carbohydrate
11
g
11%
Sugars g
Vitamin A 8%
•
Vitamin C 7%