Awesome Chocolate Pots De Creme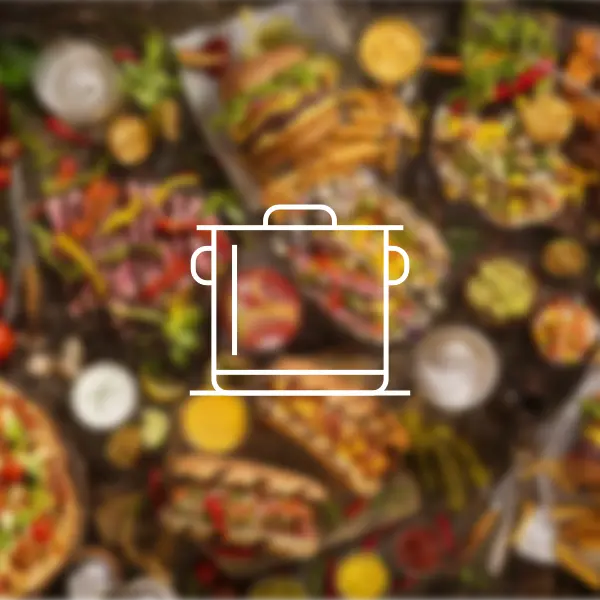 Directions
In a small nonmetal bowl stir together light cream, chopped chocolate, sugar and salt.
Micro-cook, uncovered, on 100% power about 1 minute or until chocolate is melted, stirring after 30 seconds.
Stir about half of the hot mixture into the beaten egg yolk.
Return all to the bowl, mixing well.
Micro-cook, uncovered, on 50% power for 1 to 2 minutes or until thickened, stirring every 15 seconds.
Stir in vanilla.
Pour into pot de creme cup or 6 ounce custard cup.
Cover and chill for several hours or until firm.
Garnish with whipped cream, if desired.
---
---