Almond Cookies #1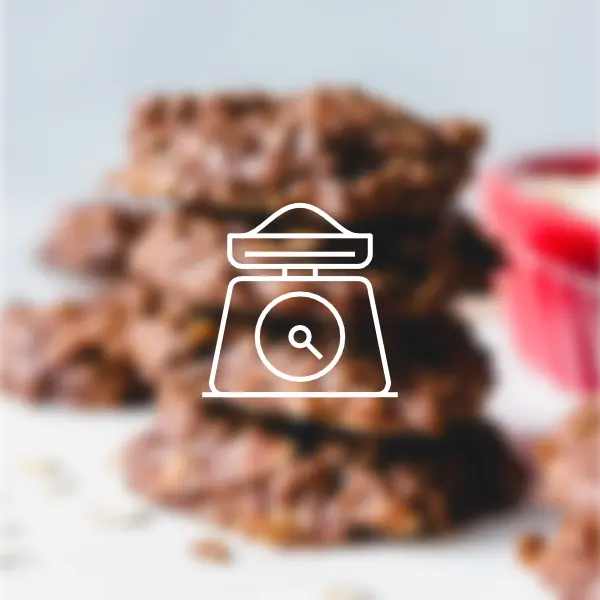 Directions
1) In medium size bowl, cream together lard, vegetable shortening, and sugars until very light and creamy. Beat in one of the eggs and the almond extract.
2) Sift together flour, baking soda, and salt.
3) Beating at low speed if using mixer, add the four mixture to the creamed mixture, abt. ⅓ at a time. Press dough together with your hands to form 2 balls, which will be very crumbly.
4) Place each ball on wax paper and roll into cylinder abt. 8" long. Chill several hrs. or better yet: overnight.
5) Preheat oven to 275 F. Beat remaining egg with the 2 tb. water.
6) With sharp, serrated knife cut each cylinder into 16 equal slices. Place on lge. ungreased baking sheet. Brush cookies with egg wash and press an almond into center of each.
7) Bake cookies in center of over for 25 min., then raise heat to 325℉ (160℃). and bake 10 to 15 min. more, or until golden brown.
8) Transfer cookies to rack and let cool completely. Store airtight for several weeks. You can obtain traditional apricot pits at any health food store.
---
---