Oven-Dried Strawberry & Ricotta Muffins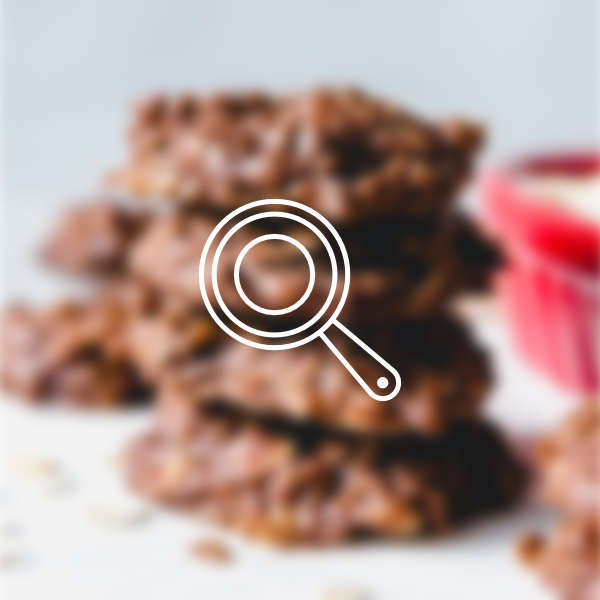 Directions
Preheat oven to 350℉ (180℃).
Gently wash, hull, and cut strawberries into quarters.
Arrange berries on a cooling rack over a baking sheet.
Bake until strawberries are partially dried, 40 to 50 minutes. Set aside and let cool.
Increase oven to 400℉ (200℃).
Brush a 12 muffin tin with melted butter or coat with cooking spray, or line with papper-liners. Set aside.
In a medium bowl, stir together ricotta, eggs, vanilla and butter until well blended.
In a large bowl, rub together sugar and lime zest with your finger tips until sugar is moist.
Stir in flour, baking powder, salt, and baking soda.
Gently and quickly, use a spatula to fold ricotta mixture into dry ingredients until just moist and incorporated. Do not over mix the batter.
The batter will be thick and heavy.
Stir in strawberries and divide batter evenly among prepared muffin tins.
Bake until tops of muffins are golden and springy when you gently touch it, about 25 minutes.
Cool in the tin on a wire rack for 10 to 15 minutes.
Transfer the muffins onto the wire rack.
Serve warm or at room temperature.
Store at an air-tight container or can be frozen well.
---
---