Old Fashioned Veal Stew with Cream Sauce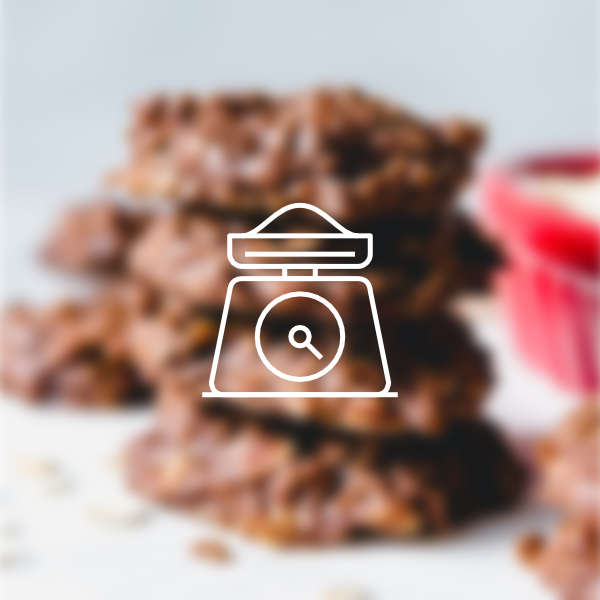 Directions
In a heavy casserole, blanch the veal by covering with cold water, bringing it to a boil over high heat and boiling for one minute.
Drain, and rinse under cold water.
Return the veal to the casserole (which has been wiped clean) and add 6 cups of the chicken stock, carrots, onion, celery, leek, herbs and salt.
The meat should be covered in liquid; if not, add more water.
Bring to a boil and simmer over moderate heat partially covered for 1 to 1½ hrs until the meat is tender.
Meanwhile, combine ⅔ cups of the chicken stock, 2 TB of butter and the white onions in a skillet.
Bring to a boil and simmer 15 to 20 minutes.
Remove with a slotted spoon to a bowel.
Stir the mushrooms and lemon juice to the remaining liquid in skillet.
Bring to a boil, cover and simmer for 5 minutes.
With a slotted spoon, remove the mushrooms to the bowel with the onions.
Pour all remaining liquid into the simmering veal.
When the veal is done, remove from casserole.
Strain the stock through a fine sieve, return to casserole and boil until reduced to ½.
In a small saucepan, melt 3 TB of butter and stir in flour.
Cook this "roux" for 2 minutes and remove from heat.
Pour the reduced stock in and blend with a whisk.
Then return it to the heat, and cook stirring constantly until the sauce comes to a boil and thickens.
Simmer for about 10 minutes.
Remove from heat.
In a bowl whisk together egg yolks and cream.
Whisk in the hot sauce 2 TB at a time until ½ cup has been added.
Then reverse the process and whisk the egg-cream-sauce mixture into the hot sauce.
---
---