North Carolina Slow Cooker Pulled Pork
Directions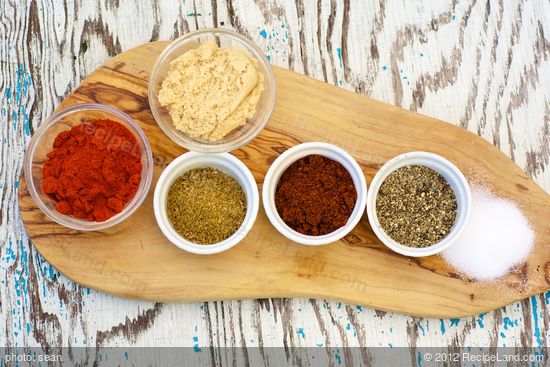 In a small bowl mix together the smoked paprika, brown sugar, chili powder, ground cumin, black pepper and salt to create the spice rub.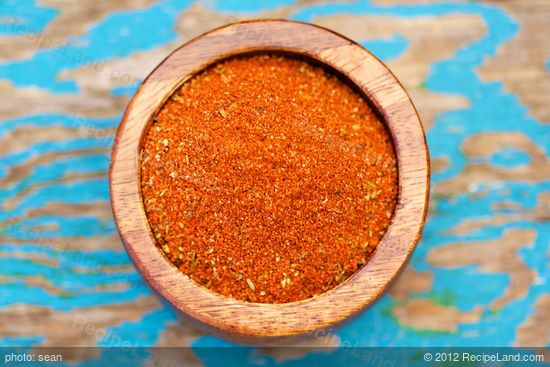 Partly cut through the pork, fat cap down, then thickly butterfly slightly to help ensure the spice rub is able to penetrate throughout the pork shoulder.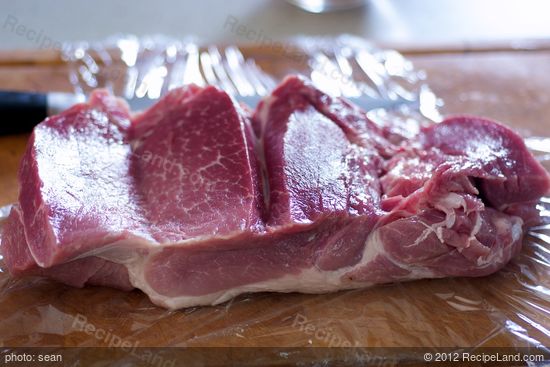 Rub thoroughly all over with the spice rub. Make sure to get it into every nook and cranny. Then fold the pork back together into it's original shape before it was cut. Place into a large zipper bag (or suitable container), refrigerate overnight. If using a container be sure to cover the pork tightly with plastic wrap so it won't dry out.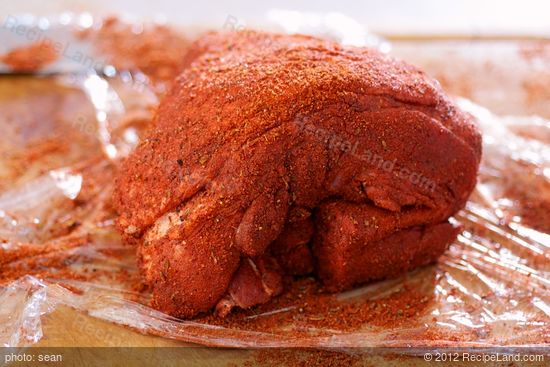 Line the bottom of a slow cooker/Crockpot with the slices of bacon. We like to use maple smoked bacon.
Place the pork shoulder into the slow cooker, packing down as far as possible, fat cap facing up, and add the chicken stock.
Cook at LOW setting for 8 to 10 hours. DO NOT USE HIGH SETTING. Slow and low only.
If making in advance you can transfer the pork and cooking liquid into a large bowl and refrigerate for up to 2 to 3 days. When ready to serve, remove any solidified fat and re-heat in a dutch oven over low heat until heated through and continue with the recipe.
Lift the pork out and onto a baking sheet. When cool enough to handle shred, discarding excess fat.
Make the sauce
Transfer the liquid in the slow cooker through a strainer into a medium saucepan. Allow to settle and skim off as much fat as possible with a ladle or large spoon.
Turn heat to medium-high and bring to the boil, reduce until the remaining liquid is about 1 cup, about 30 minutes.
Add the cider vinegar, ketchup and brown sugar, simmer for 2 minutes and remove from heat. Stir in the liquid smoke.
Spoon about 1¼ cups of the sauce over the pulled pork and let stand to absorb, about 10 minutes.
Taste, adjust seasoning with salt and pepper.
Serve on buns or bread with the sauce on the side.
---
---