Lamb Steaks with Vermouth & Rosemary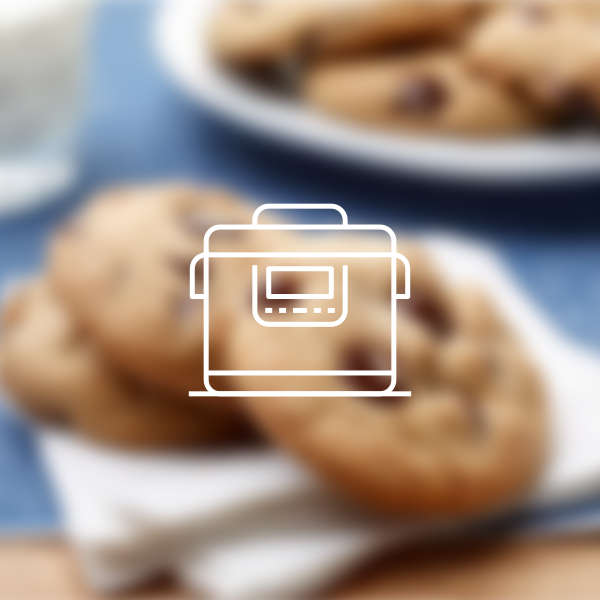 Directions
Preheat oven to 350℉ (180℃).
Rub lamb with a mixture of garlic, salt and pepper and rosemary.
Heat 2 tablespoons butter in a large skillet.
Sauté meat slices over moderate heat until well browned on one side.
Pour off excess fat from pan.
Turn and brown other side.
Remove and keep warm in ovenproof serving dish.
Add remaining tablespoon butter to same skillet and heat.
Add onion, shallot, lemon peel and mushrooms.
Sauté until softened.
Add vermouth and pour over meat.
Cover serving dish loosely with aluminum foil and bake about 10 minutes for pink lamb, 15 minutes for well done.
Remove foil and bake 5 more minutes.
Season to taste and sprinkle with chopped parsley before serving.
---
---