Greek Millet Salad
Directions
Toast the millet in a large nonstick skillet over medium heat until slightly golden and brown, 5 to 7 minutes.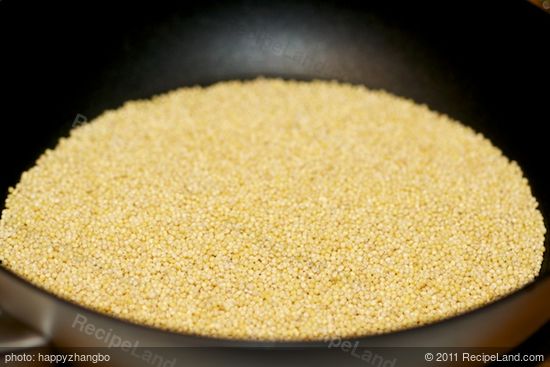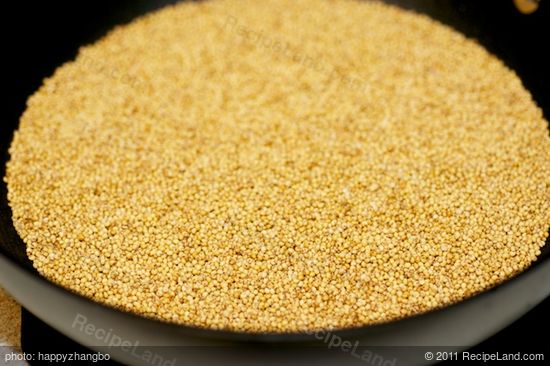 Transfer the toasted millet into a pot with the broth. Bring to a boil, reduce the heat to low and let simmer for about 35 minutes until the broth is absorbed. Remove from the heat and fluff with a fork.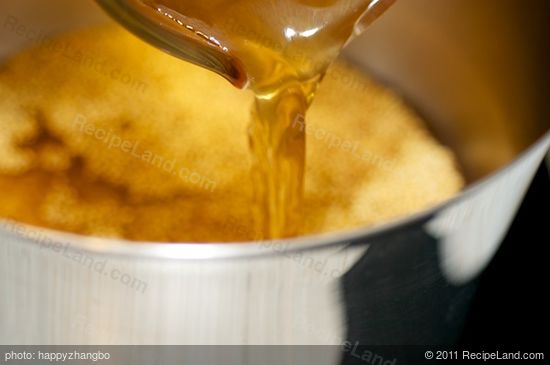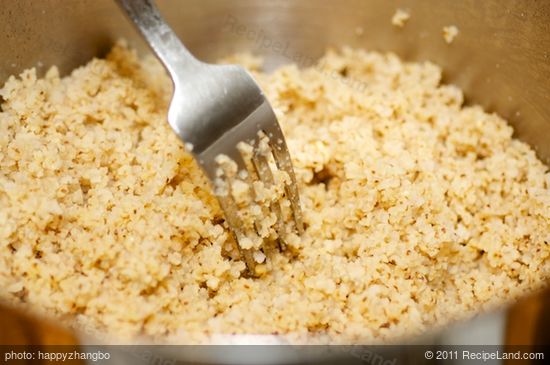 While the millet is cooking, add all the dressing ingredients into a small bowl, and whisk until well blended.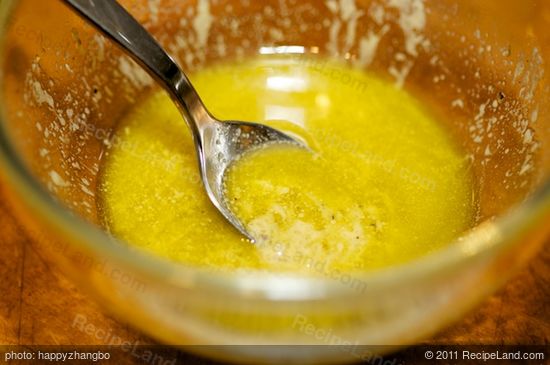 Mix together all the cubed vegetables, tomatoes, olives and feta cheese in a large bowl.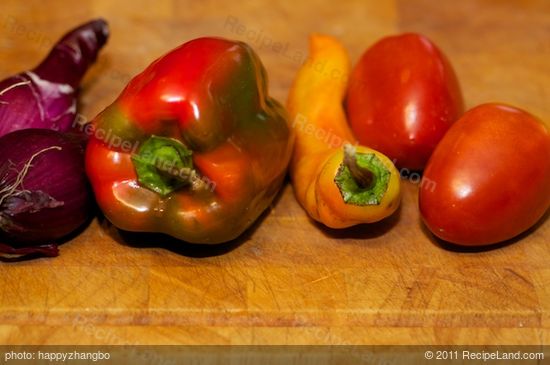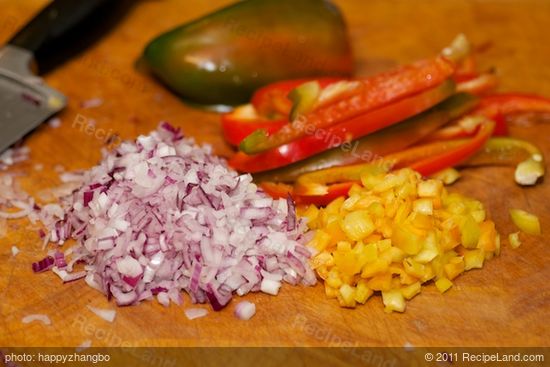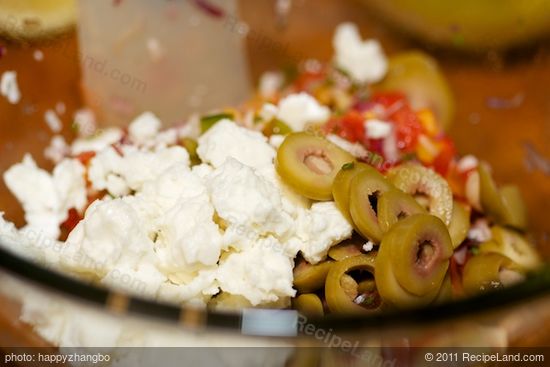 Add the cooked millet, pour in the dressing, and gently stir until well combined. Serve warm, at room temperature or chilled.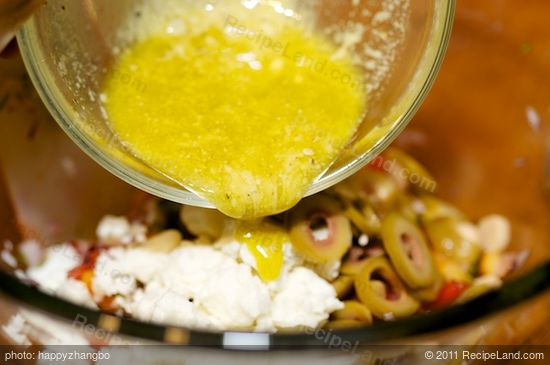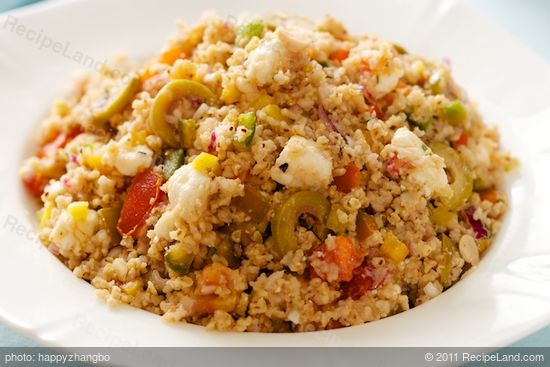 Note:
The salad can be made in advance and let chill in the frige for a few hours.
---
---