Favourite Potato Cinnamon Rolls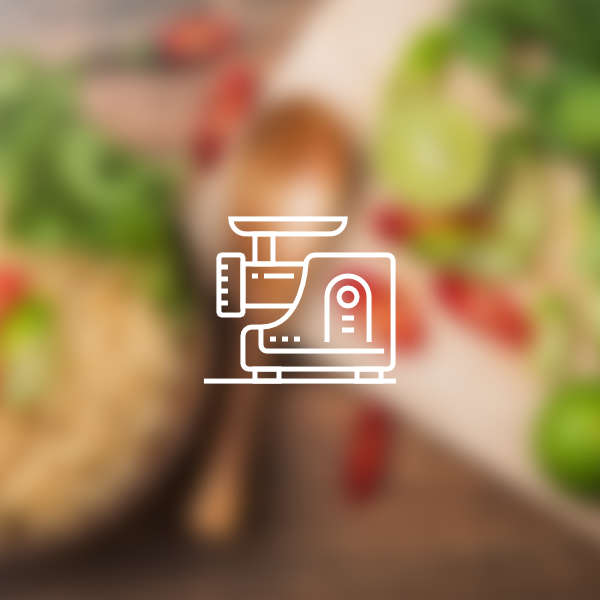 Directions
Mix potatoes and milk until smooth. Add ½ cup butter, 1 cup sugar, cardamom and salt.
Heat to lukewarm (110 degrees). In a large bowl, combine yeast, water, and 2 tablespoon sugar. Let stand until foaming, about 10 minutes. Add potato mix, 4 cups of flour, eggs and vanilla. Beat until smooth.
Gradually sitr in enough additional flour to make smooth dough. Turn out onto heavily floured board and knead until elastic, about 15 minutes. Add more flour if needed. Let rise 1½ hours.
Punch dough down, knead briefly to remove bubbles. Divide in half. Let rest.
To make cinnamon filling:
Melt ½ cup butter. Mix together brown sugar, sugar, and cinnamon. Roll each portion of dough into a 5x18 rectangle.
Brush with butter and sprinkle with half of cinnamon sugar mixture. Roll up jelly- roll style. Using a very sharp knife, cut into 12 pieces, 1½ inch wide.
Place in a 9x13 pan, brush tops with butter, cover, and let rise 35 to 40 minutes. Repeat with other half of dough. Bake at 350℉ (180℃) 30 minutes.
To make glaze:
Mix together powdered sugar, nuts, cinnamon, butter, and enough water to make a thick glaze consistency. Spread gently over tops of warm rolls.
Notes:
Plain glaze can also be made - use 3 cups powdered sugar, 2 tablespoon butter or cream cheese, and 4 or more tablespoon heavy cream and beat until smooth and shiny.
---
---