Eggplant-Macaroni Bake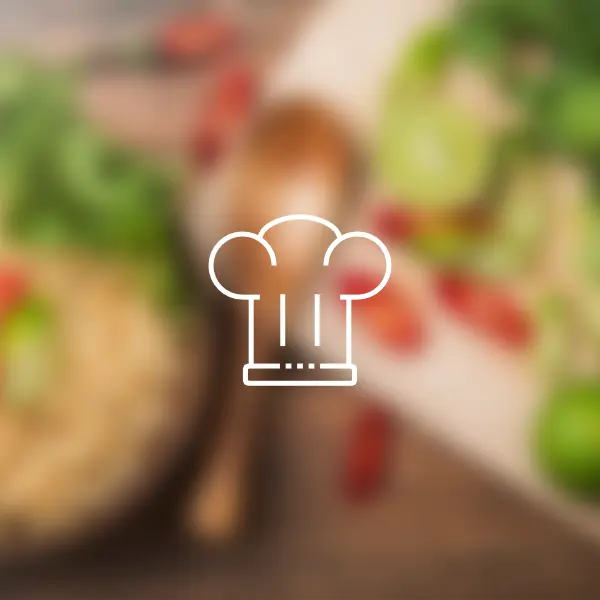 Directions
In a large pot of boiling water, cook macaroni 8 to 10 minutes, just until tender.
Drain, and reserve ¼ cup of the cooking liquid. Place cooking liquid in a large bowl, stir in Parmesan cheese, scallions, oil, and pepper.
Add macaroni, toss well to mix. Set aside.
Spray large nonstick skillet with spray. Add eggplant; cook 2 to 3 minutes on each side, until tender.
Preheat oven to 400℉ (200℃). Spray an 8 inch square pan with nonstick spray.
Layer half the tomatoes and eggplant in pan; sprinkle with basil.
Spread macaroni on top; layer remaining tomato and eggplant over macaroni.
Sprinkle with cheddar cheese and paprika.
Bake 20 to 25 min., until bubbly.
---
---