Eastern Dragon Salad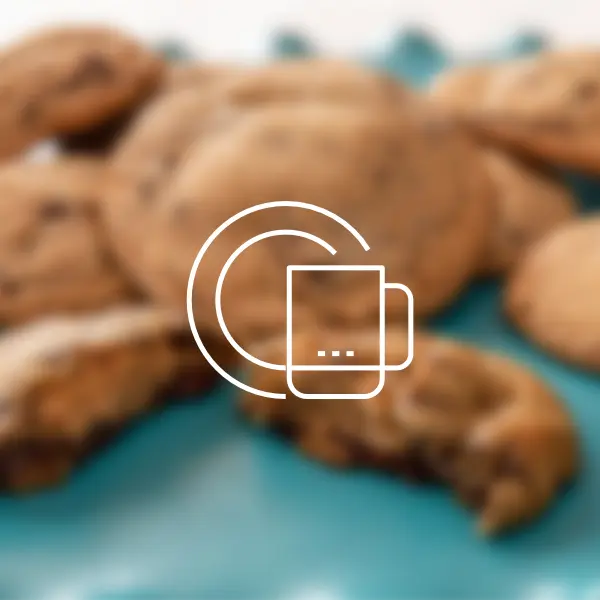 Directions
First, make the sauce – blend everything together in one go, put the liquid in first to help it blend.
Next, make the salad, toss the cabbage, zucchini, snow peas and sprouts in a bowl with the sesame oil.
Either mix the salad with the dressing or arrange the salad on a plate and spoon the dressing on top.
Finish with coriander leaves and chopped almonds.
Adapted from begoodorganics. com
Photo credit begoodorganics. com
---
---