Double Apricot Bread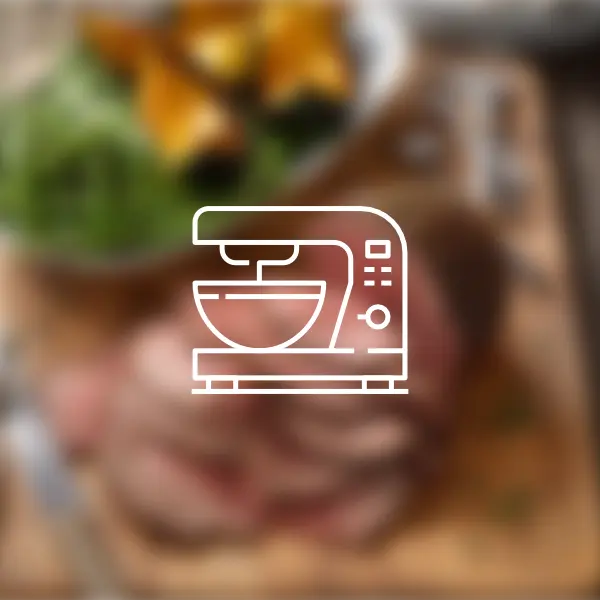 Directions
In a blender container or food processor bowl blend or process canned apricot halves until smooth.
Set aside.
In a large bowl combine all-purpose flour, whole wheat flour, sugar, bakin powder, salt and pumpkin pie spice.
In another bowl combine eggs, the apricot purée, milk and cooking oil.
Add to flour mixture, stiring just until combined.
Stir in dried apricots.
Pour into two greased 8x4x2-inch loaf pans.
Bake in a 350℉ (180℃) oven 45 to 50 minutes or until a toothpick inserted near center comes out clean.
Cool in pans 10 minutes.
Remove from pans. Cool completely. Slice and serve.
---
---