Crispy Oven-Fried Parmesan Chicken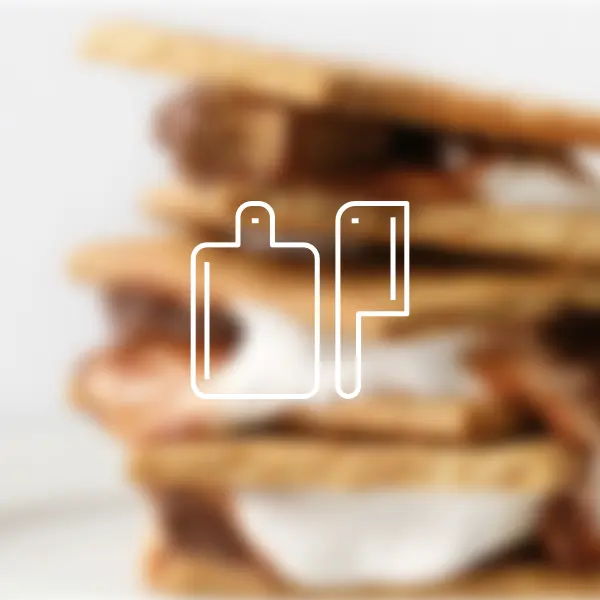 Directions
Remove the skin and all visible fat from the chicken (I used boneless skinless chicken breast halves for a lighter version)
Preheat the oven to 400℉ (200℃).
In a small, nonstick skillet over medium heat, warm the the garlic until it is fragrant.
In a heavy-duty plastic bag, with a rolling pin, crush the corn flakes to form fine crumbs.
In a medium-sized shallow bowl, combine the corn flake crumbs, parmesan and peppers.
Brush the tops of the chicken breast halves with the garlic.
Sprinkle the corn flake crumbs evenly on the chicken and gently press the mixture into the chicken to make sure it sticks.
Place the chicken bone-side down on a nonstick baking pan and bake for 35 to 40 minutes or unti lthe coating is golden brown and the chicken is cooked through.
Cooking Tips: Do-Ahead Steps:
The coating mixture (step 3) can be combined in advance.
Team the chicken with a salad of curly endive and cherry tomatoes.
Set out a fresh fruit platter for dessert: Try pineapple chunks, strawberries and slices of mango or peach.
---
---