Couscous with Chickpeas & Vegetables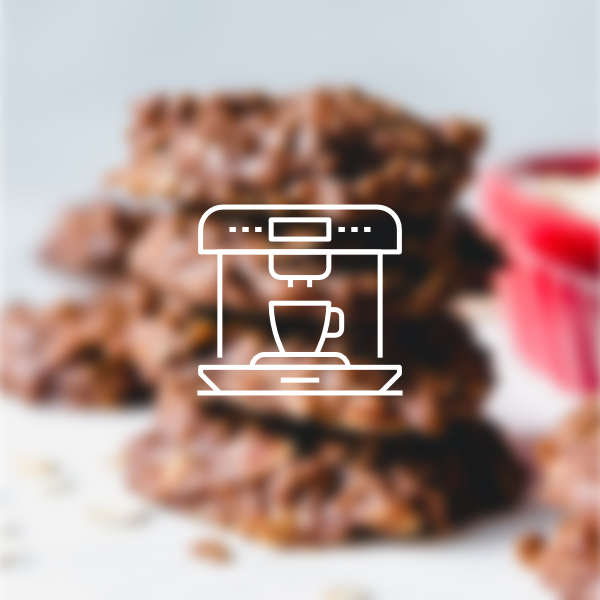 Directions
PREPARATION (2 hours or overnight) Rinse peas and sort. Place in a bowl, cover with boiling water and soak for at least 1 hour or overnight. Drain, place in a large saucepan and cover with fresh water. Cover (lid) and bring to a boil. Cook over medium heat until tender, about 1 hour. Drain and set aside.
COOKING (40 minutes) Heat 1 tablespoon of the oil in a large, heavy-bottomed saucepan over low-medium heat. Add the garlic, onion, cinnamon, paprika and cumin. Cook, stirring occasionally, until the onion is soft, about 3 minutes.
Add the carrots, turnips and sweet potatoes and cook, stirring continuously, for 5 minutes.
Add the tomato juice and stock and bring to a boil. Cover, reduce the heat and simmer for 15 minutes. Add the chickpeas, okra/squash, apricots, mushrooms and parsley and simmer until the vegetables are tender, about 10 to 12 minutes. Season to taste with the salt and pepper.
Bring the water to a boil in a large saucepan. Add the couscous and sultanas and mix well with a fork. Remove the pan from the heat and let stand for 2 minutes to allow pasta to swell. Add the remaining oil to center of the couscous, return pan to heat and cook over medium heat, stirring until heated through, about 4 minutes.
Spoon couscous around the edge of a serving dish. Garnish with the chives. Spoon chickpea and vegetable mixture in the center and sprinkle with rose petals, if using. Serve immediately.
---
---