Cheesy Baked Whole Wheat Penne with Roasted Fresh Vegetables
Tons of refreshing flavour is all in this delicious dish.
Directions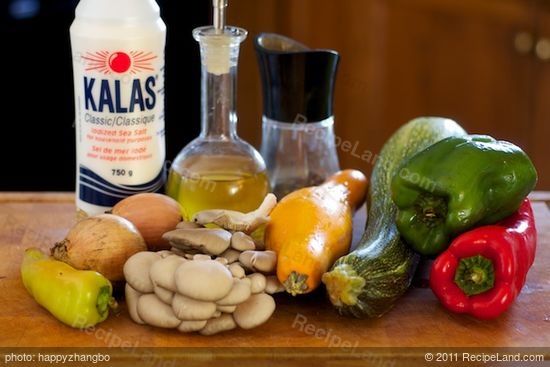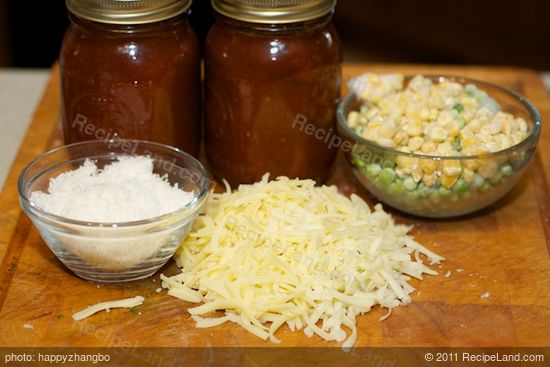 Preheat the oven to 450℉ (230℃).
Toss the peppers, zucchini, squash, mushrooms, and onions with olive oil, ½ teaspoon salt, ½ teaspoon pepper, and dried herbs in a large bowl, and spread evenly in a single layer on a baking sheet. Roast until tender, 14 to 16 minutes.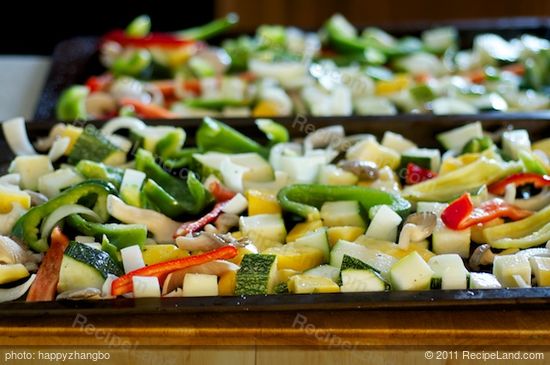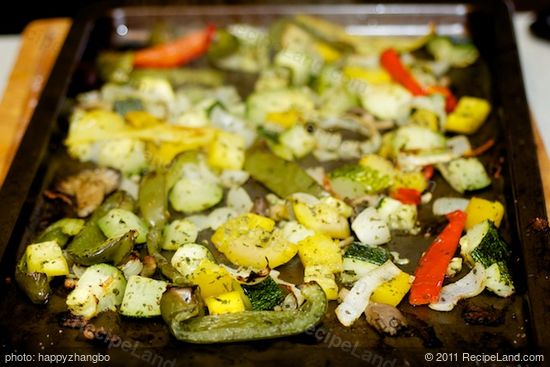 While the vegetales are roasted, bring a large pot of salted water to a boil over high heat. Add the pasta and cook for about 6 minutes.
Since you are going to cook the pasta a second time in the oven, you want to make sure the inside is still hard. Drain in a colander.
In a large bowl, combine together the drained pasta with the roasted vegetables, marinara sauce, cheeses, peas, ½ teaspoon salt, and ½ teaspoon pepper.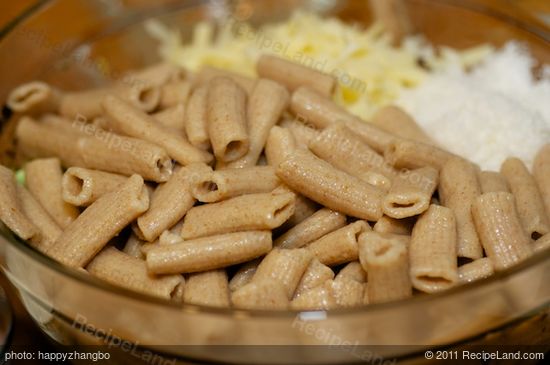 bowl as well. Stir well.">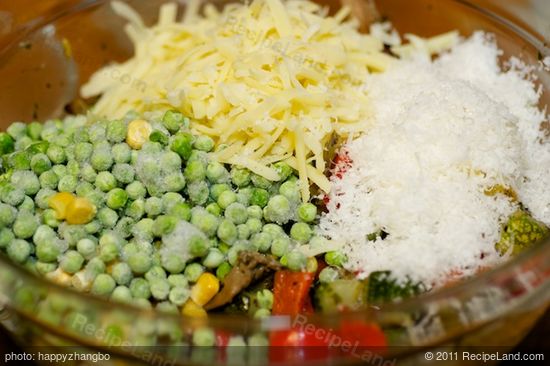 Using a wooden spoon, gently mix, until all the pasta is coated with the sauce and the ingredients are combined.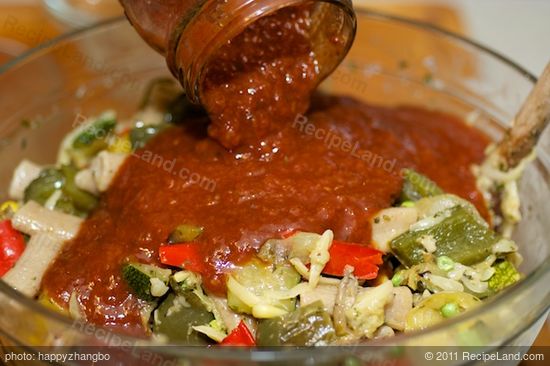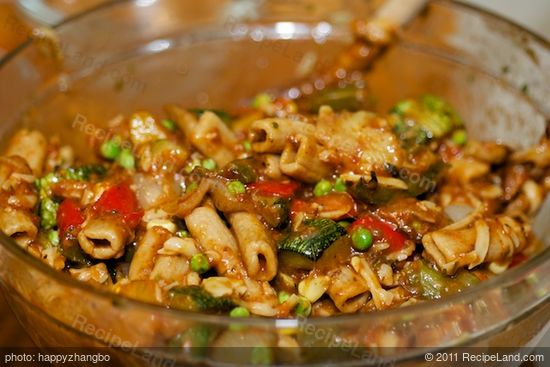 Spread the pasta into a greased 9 by 13-inch casserole dish. Top with the remaining ⅓ cup Parmesan and butter pieces if needed.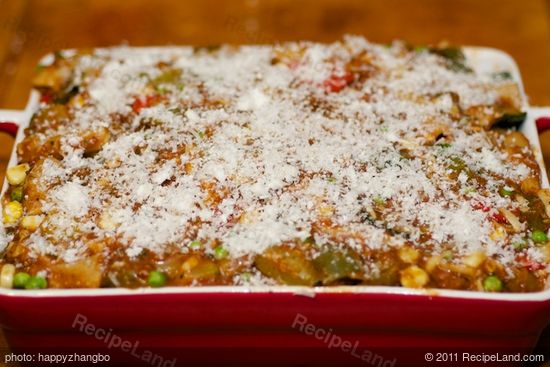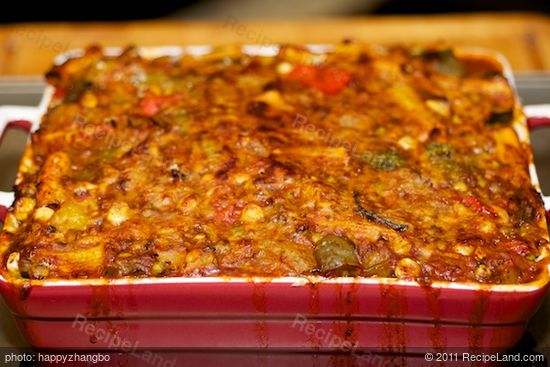 Bake until top is golden and cheese melts, 24 to 26 minutes. Cool for a few minutes, serve warm.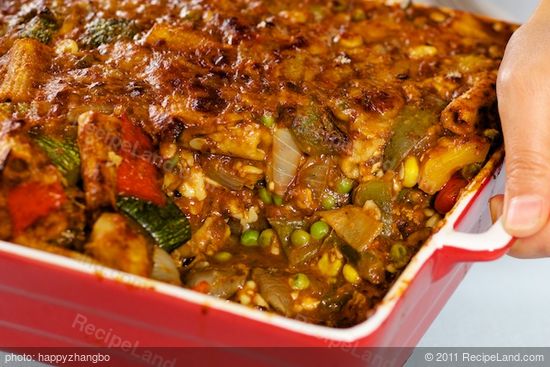 Nutrition Facts
Serving Size
372g
(13.1 oz)
Amount per Serving
Calories
539
32% of calories from fat
Trans Fat 0g
Total Carbohydrate
24
g
24%
Sugars g
Vitamin A 42%
•
Vitamin C 127%