Barbecue-Style Pork Steaks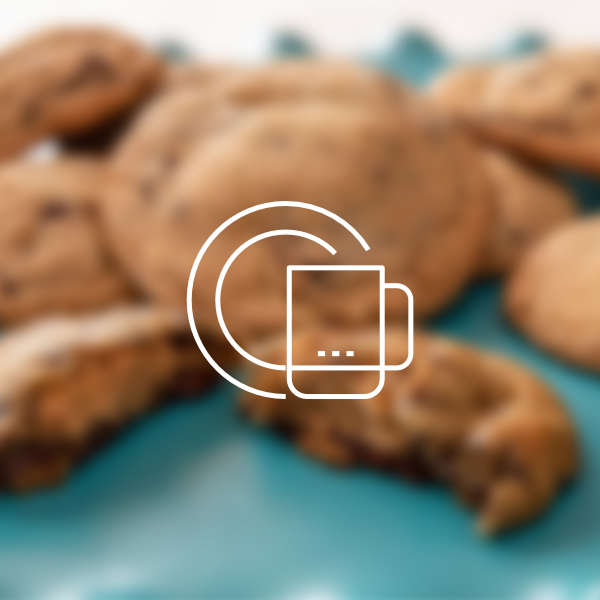 Directions
Cut pork steaks in half lengthwise.
Trim excess fat.
In a large skillet brown steaks on both sides in hot oil.
Drain steaks on paper towels.
In a 3½- or 4-quart electric crockpot arrange the onion, green pepper, and tomatoes.
Sprinkle tapioca over vegetables.
Place pork steaks atop vegetables and tapioca.
In a small bowl stir together barbecue sauce, wine, and cumin.
Pour over meat and vegetables in the crockpot.
Cover and cook on low-heat setting for 6 to 8 hours or until meat and vegetables are tender.
To serve, transfer meat and vegetables to a serving platter.
---
---