A Firefighter's Meatloaf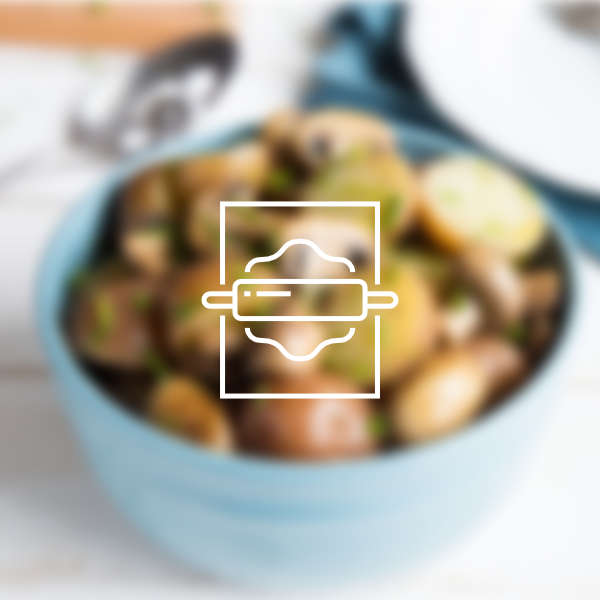 Directions
Preheat oven to 375℉ (190℃).

Soak the bread in warm water in a small bowl. Place the beef in a large bowl. Drain bread and add to beef along with green onion, onion, salsa, Dijon mustard, Worcestershire sauce, garlic, salt and pepper. Mix by hand until well blended. Form into a loaf and place in a greased loaf pan.

Bake for 1 hour in the preheated oven. Drain off excess fat and top with barbeque sauce. Return to the oven for an additional 15 minutes.
---
---