Very Crispy Oven-Fried Chicken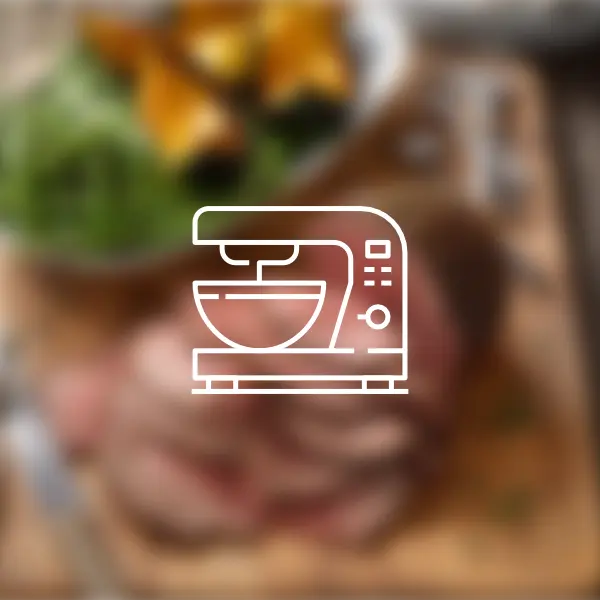 Directions
Preheat the oven to 375℉ (190℃).
Lightly spray a cookie sheet with no-stick spray.
Set the cookie sheet aside. To coat the chicken, first roll the pieces or breast halves in the flour to evenly cover all sides.
Then dip the chicken in the egg whites and roll in the cornf lake crumbs.
Place the coated chicken pieces on the prepared cookie sheet.
Bake for 45 to 55 minutes for the chicken pieces or 20 to 30 minutes for the boneless breast halves, or until tender and no longer pink.
(Do not turn the chicken over during baking.)
---
---