Stir-Fried Diced Chicken with Peanuts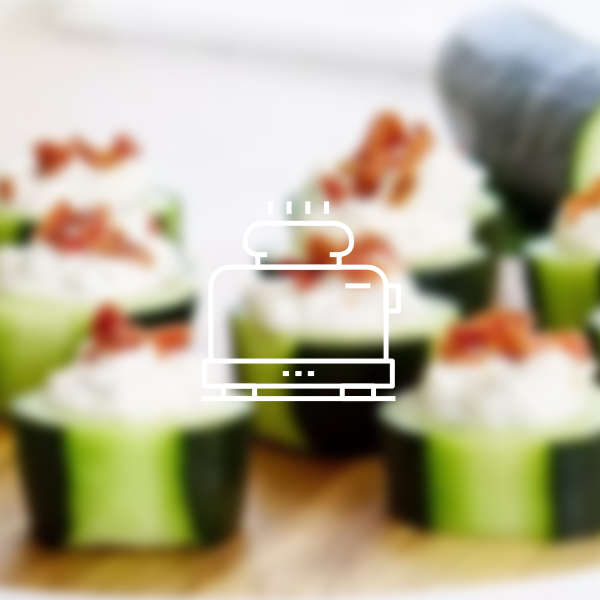 Directions
Slice Chicken breast on a slant.
Pat with the flat side of the Chinese cleaver.
Dice. Rinse cabbage. Remove hard stems. Cut into ⅜ inch squares.
Remove skin from the fried peanuts.
Crush to small granules.
Rinse chilies.
Heat oil in a wok. Fry diced chicken and diced cabbage briefly.
Remove when the color of the chicken changes. Save 3 tablespoons oil in the wok.
Stir fry Chili Nam Yuey for a few seconds. Add diced chicken and cabbage.
Mix well. Add the crushed peanuts, minced chilies and salt.
Stir fry well.
Remove and serve.
---
---