Sour Cream Banana & Walnut Bread
Directions
Preheat oven to 350℉ (180℃) degree. Coat a regular loaf pan with cooking spray or greased with butter.
Cream butter, olive oil and sucanat in a large bowl, pour in eggs, mix well.
Stir in flour, soda, and salt. Stir in bananas, sour cream, and vanilla until well mixed.
Bake for 55 to 60 minutes or until brown at edges, inserting a wooden stick in the center comes out clean.
Let cool on a wire rack for 15 minutes. Remove from the pan and cool on a wire rack.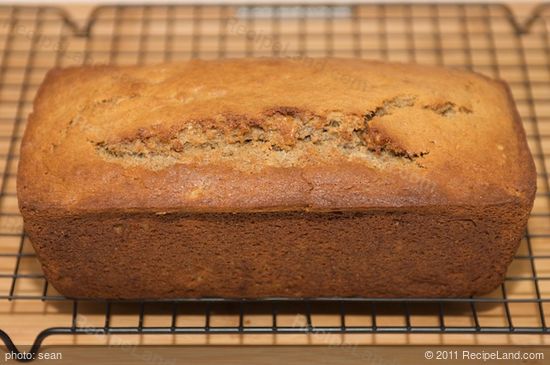 ---
---