Shrimp & Scallion Tortillas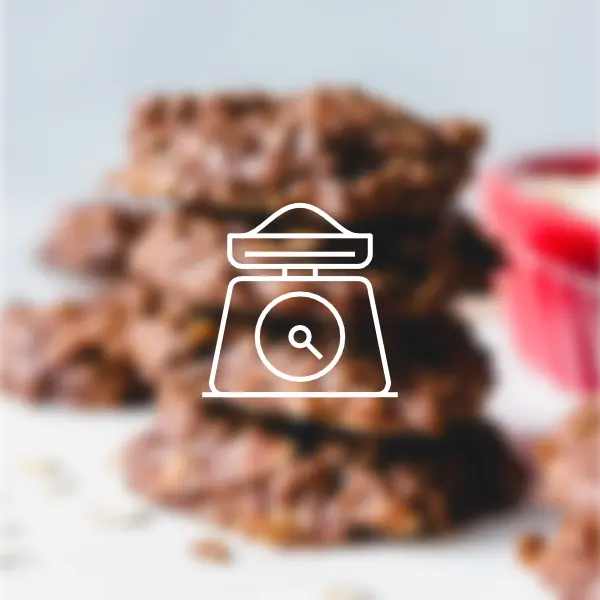 Directions
In a large bowl, mix together flour, baking powder, salt and pepper.
Add a little more than a cup of water and stir to combine, consistency should resemble pancake batter (if batter is too thick, add more water, a little at a time).
Stir in the onions, chopped shrimp or other seafood and herbs.
Place a large nonstick skillet over medium-high heat and coat the bottom generously with cooking spray or oil.
When the bottom is hot, pour in half the batter until it fills center of pan, spread gently and evenly with a spoon to form a large pancake.
Cook for 2 to 4 minutes, or until pancake is set around edges.
Flip pancake and keep cooking for another 3 minutes, then flip it again and cook for another 30 seconds or so, until it is crisp on outside but still moist inside.
Remove from pan and cover with foil papper to keep warm or put in a 200 F degree oven before serving.
Keep cooking remaining batter.
Serve warm.
---
---