Sancocho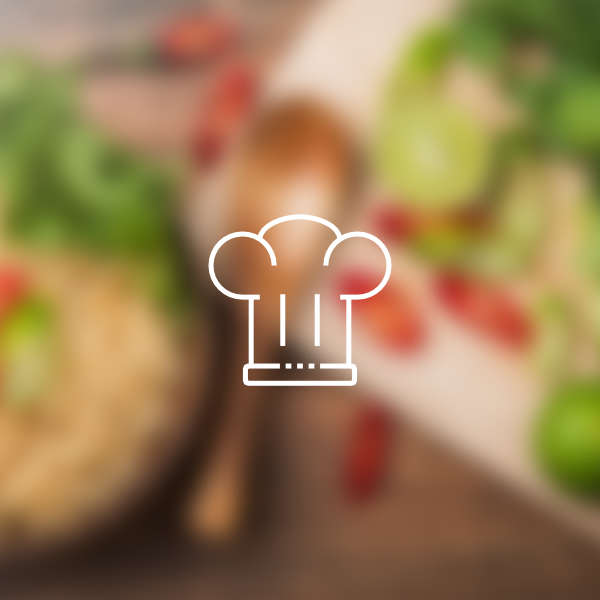 Directions
In a medium nonstick saucepan, heat the oil over medium high heat.
Add chicken; cook, turning frequently, until lightly browned on all sides.
Remove chicken; set aside.
Add onion; cook until golden.
Add celery, bell pepper, jalapeno and cumin; cook, stirring, for 3 minutes.
Add broth, tomatoes, pumpkin and sweet potato; bring to a boil, reduce heat, cover and simmer until sweet potato is tender.
Add reserved chicken and corn; simmer 10 minutes longer.
Sprinkle with cilantro and serve with rice.
Cut in half, remove seeds and string with a large spoon, peel and dice.
Or you can bake the pumpkin whole in a roasting pan at 375℉ (190℃) for about 1 hour, or until it can be easily pierced with a knife.
Allow to cool; remove seeds and string, and scoop out flesh with a spoon.
You may use prebaked or canned pumpkin in this recipe too.
---
---