Capital Punishment Chili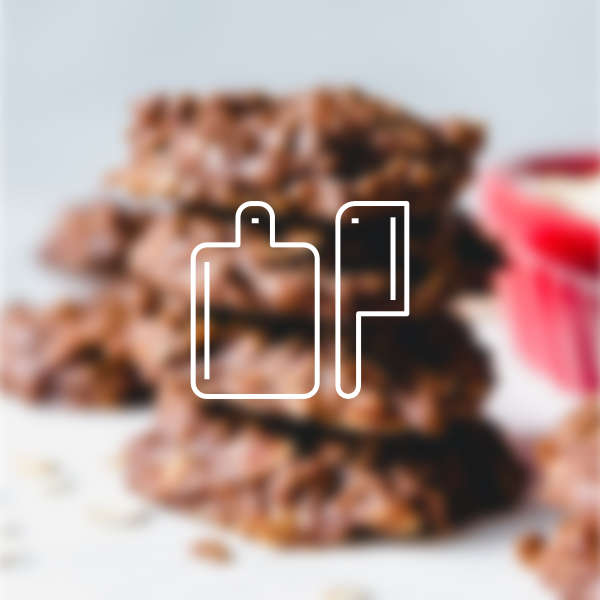 Directions
In a large pot, add paprika, oregano, MSG, chili powder, cumin, beef bouillon, beer and 2 cups water. Let simmer.
In a separate skillet, brown meat in 1 lb. or 1½ lb. batches with Wesson oil or suet. Drain and add to simmering spices. Continue until all meat is done.
Sauté chopped onion and garlic in 1 tablespoon oil or suet. Add to spices and meat mixture. Add water as needed. Simmer 2 hours. Add mole, sugar, coriander seed, hot sauce and tomato sauce. Simmer 45 min.
Dissolve masa harina flour in warm water to form a paste. Add to chili. Add salt to taste. Simmer for 30 minutes. Add additional Louisiana Hot Sauce for hotter taste.
---
---