Polish Sauerkraut Soup (Kapusniak)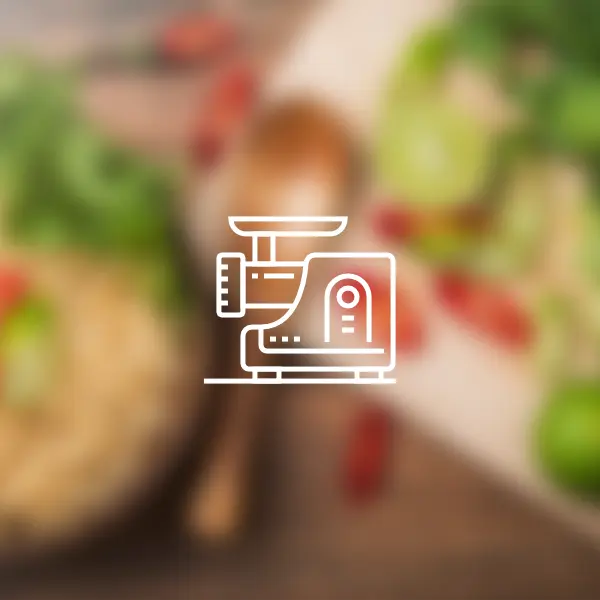 Directions
Heat the butter in a skillet over medium to medium-high heat. When bubbling has stopped, brown the spare ribs to develop flavor.
Add the ribs to a soup pot. Add the sauerkraut to the skillet and stir to pick up any bits of fond (flavor) then add the sauerkraut to the soup pot.
Add the remaining ingredients, bring to a boil and simmer for about 10 minutes.
Remove the spare ribs and bay leaf.
Season with salt and pepper to taste and serve.
---
---