Parmesan, Paprika, and Herbs Roasted Potatoes
Roasted potatoes are always a good thing to have, the combination of parmesan cheese, paprika, and fresh thyme or/and rosemary makes the roasted potatoes cheesy, tasty and full of flavor. You can always toss a few freshly minced garlic into the potatoes or simply sprinkle some garlic powder. A quick, easy and delicious recipe that everyone will love!
Metric
Directions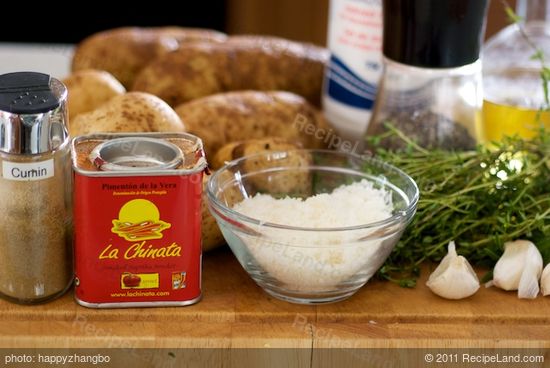 Preheat the oven to 450℉ (230℃).
Add the potatoes, olive oil, paprika, black pepper, garlic, parmesan cheese, thyme and rosemary leaves if using and salt to taste into baking pan, toss with a wooden spoon until the potatoes are well and evenly coated.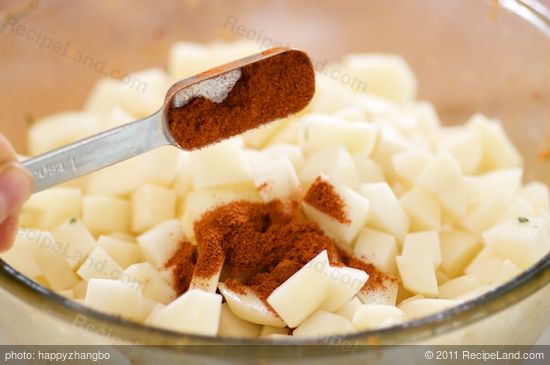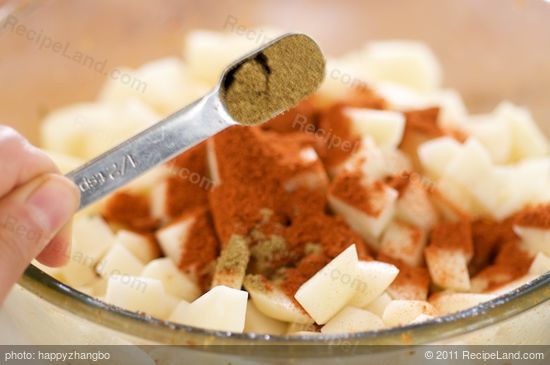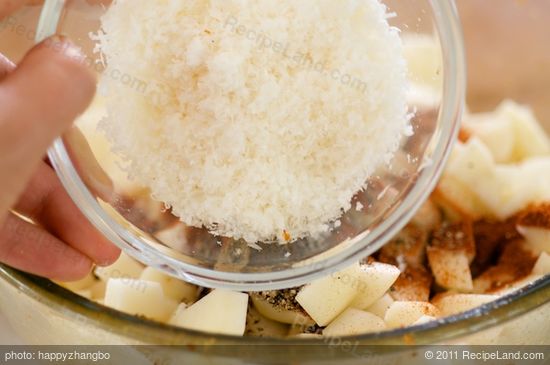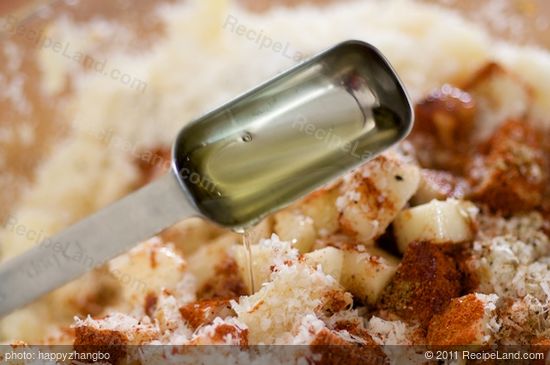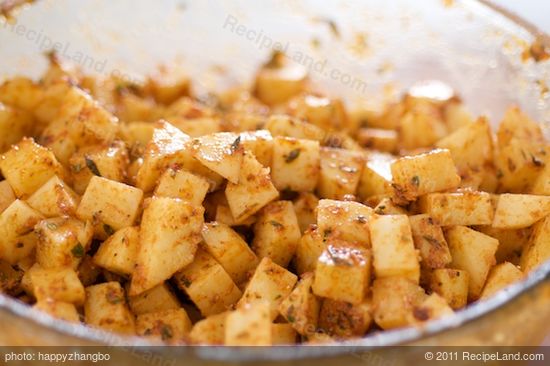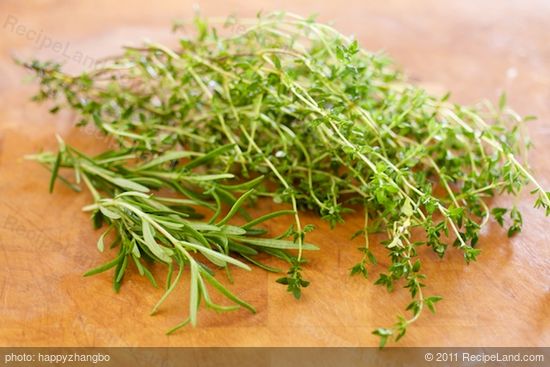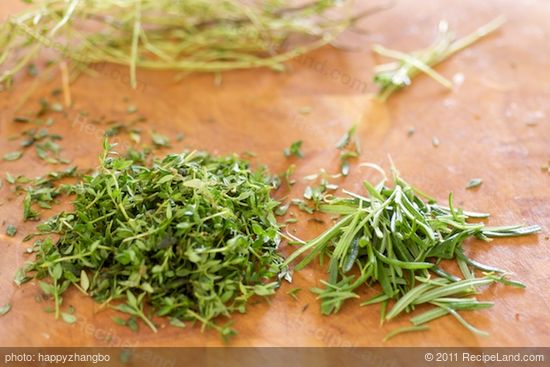 Bake the potatoes for about half an hour.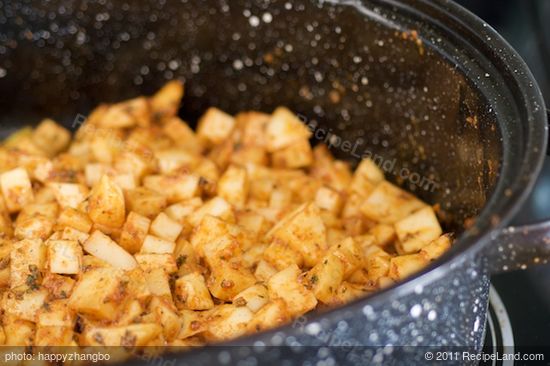 Stir the potato cubes once to make sure all sides are evenly roasted.
Return the baking pan into the oven and continue to bake for another 15 minutes, or until the potato cubes become golden-brown and crispy.\
Serve and enjoy.