Lentil Vegetable Stew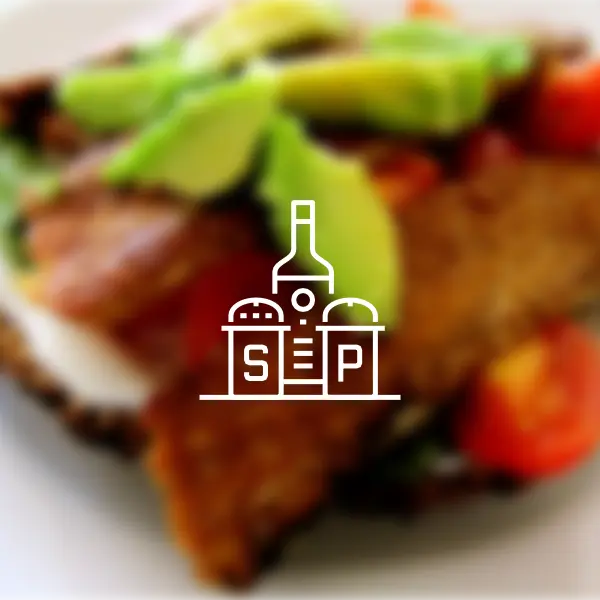 Directions
In skillet over medium-high heat, bring sherry to simmering. Add onion and sauté 2 minutes. Add carrots, sweet potato, bell pepper and garlic; sauté 1 minute or until sherry has evaportated. Spoon into slow cooker.
Add remaining ingredients except salt and pepper. Cover and cook on low 8 to 10 hours, until lentils are very soft and stew is thick. Salt and pepper to taste. Serve with a fragrant rice, such as basmati or jasmine.
Per serving: 156 cals; 8 gm prot; .3 gm fat; 29 gm carb; 0 chol; 12 mg sod; 4 gm fiber.
---
---