Cranberry -Rasberry Meringue Pie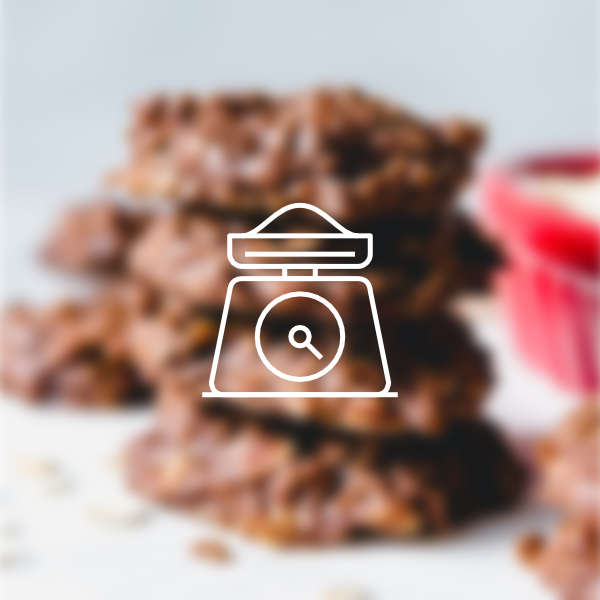 Directions
Combine sugar, cornstarch and salt in medium size saucepan.
Beat together egg yolks, juice concentrate and water in small bowl.
Gradually stir into cornstarch mixture until smooth.
Bring to boiling over medium heat, stirring constantly; cook 1 minute more.
Remove from heat; stir in butter and lemon juice.
Pour into pie shell.
Preheat oven to 350℉ (180℃).
Using package meringue powder, prepare meringue topping according to package directions.
Spoon some meringue topping around edge of filling so it touches inner crust all around.
Heap remaining meringue in center.
Bake in preheated oven about 15 minutes or until meringue is lightly browned.
Cool on wire rack.
Topping will weep after a few hours, so serve soon after baking.
---
---