Classic French Onion Soup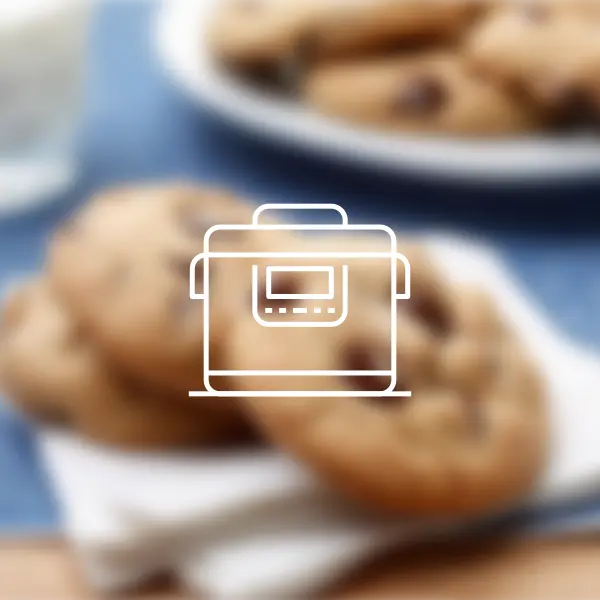 Directions
In a heavy 4 to 5 qt saucepan or soup kettle, melt the butter with the oil over a moderate heat.
Stir in the onions and salt and cook uncovered over low heat, stirring occasionally for 20 to 30 minutes, or until the onions are a rich golden brown.
Sprinkle flour over onions and cook, stirring, for 2 to 3 minutes. Remove the pan from the heat. In a separate saucepan, bring the stock to a simmer, then stir the hot stock into the onions.
Return the soup to low heat and simmer, partially covered, for another 30 to 40 minutes, occasionally skimming off the fat.
Taste for seasoning and add salt and pepper as needed.
Croutons:
While the soup simmers, make the croutons. Preheat the oven to 325℉ (160℃).
Spread the slices of bread in one layer on a baking sheet and bake for 15 minutes. With a pastry brush, lightly coat both sides of each slice with olice oil. Then turn the slices.
To serve:
Place the croutons in a large tureen or individual soup bowls and ladle the soup over them. Pass the grated cheese separately.
Alternative:
To make onion soup gratine, preheat the oven to 375℉ (190℃).
Ladle the soup into an ovenproof tureen or individual soup bowls, top with croutons, and spread the grated cheese on top.
Sprinkle the cheese with a little melted butter or olive oil. Bake.
---
---