Caribbean Stew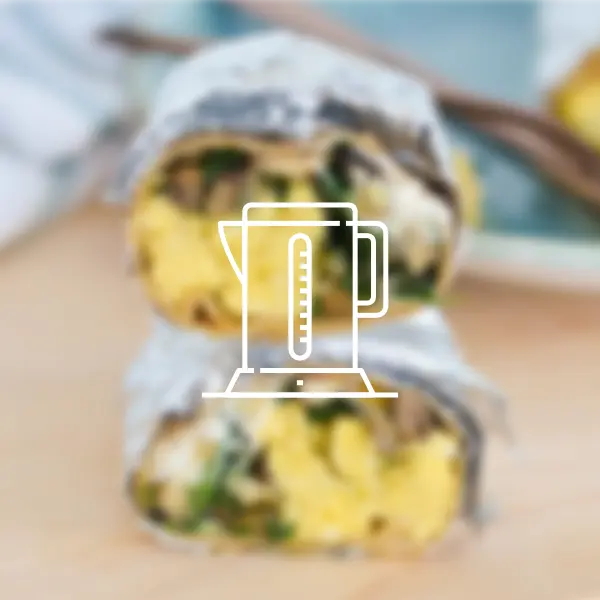 Directions
Disjoint chicken, cut into serving portions.
Fry the onion in oil until lightly tinted, remove from pan.
Add chicken pieces, skin side down, and brown all over, moving the pieces around in pan frequently.
Pour off any oil left in pan, add the pork pieces, then stir in the thyme.
Tie the cloves and bay leaf in a piece of muslin and add to saucepan.
Bring to boiling point, reduce heat, cover and simmer for 15 minutes.
Meanwhile, peel potatoes, cut int 12 inch slices.
Add to pan, pushing them down into the liquid.
Simmer for 35 to 40 minutes more, or until chicken and pork are tender.
Remove the muslin bag, stir in bananas and the shallots, cover and simmer another 5 to 7 minutes.
Turn into a serving bowl and, if you wish, garnish with coconut and snipped green part of shallots.
---
---