Bisque Lobster or Other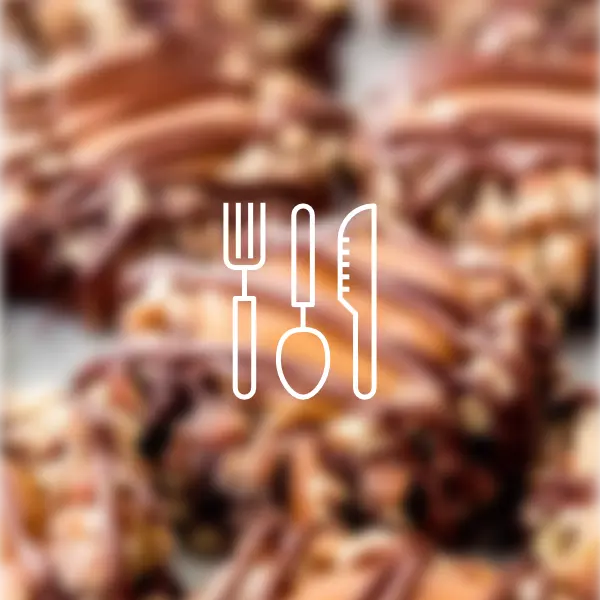 1. After you boil veggies remove and put in the blender and puree. This helps add thickness, especially if you are trying to reduce fat, then add back in. 2. Do not use tomatoes past or food coloring. 3. use lobster stock instead of or to supplement chic stock. 4. Try using Dry Vermouth for wine. 5. I used this recipe and added salmon
Directions
Plunge the lobsters into boiling water for 3 to 4 min.
Take them out of the boiling water and remove the tails.
Cut the carcas into quarters, discarding the sacks.
Crack the claws. Remove the meat from the tails and set aside.
In a large pot melt the butter in the oil and sauté the carrot, onion and celery.
When lightly browned, add all other ingredients except the cream and salt and pepper.
Bring to a boil and cook for 45 min.
Strain into another pot with a fine cheesecloth.
Add cream and cook on med low for 10 min.
Season with salt and pepper.
Take the tail meat and shread it by hand, not too big.
Add to the soup. Cook 5 min. on med low. Serve hot.
NOTE: This recipe can be made with lobster, shrimp, clams or any seafood combination.
For shrimp, or clams or seafood use 2 cups clam juice and 2 cups chicken broth instead of 4 cups chicken broth.
Always add the seafood the last 5 min.
---
---