Berry Microwave Coffee Cake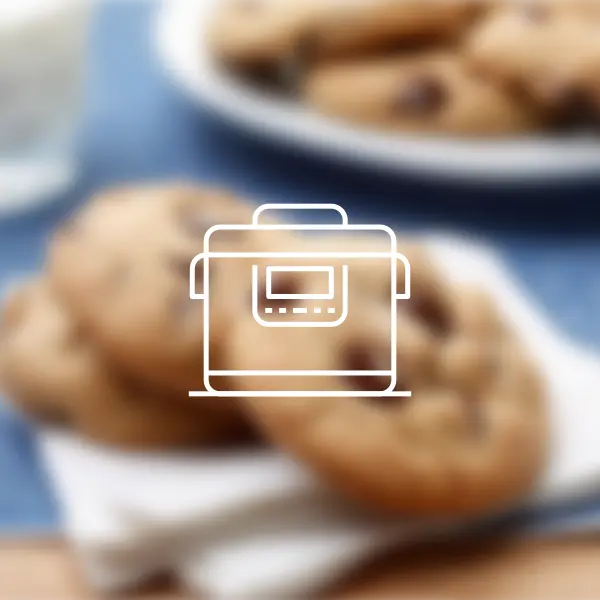 Directions
Begin by greasing a 9×9-inch microwave-safe dish.
Mix together flour, granulated sugar, cinnamon, baking powder, ⅓ cup melted butter, milk and egg in a large bowl, until fully mixed.
Pour in half of the batter, and then layer half of the blueberries and chopped strawberries onto the batter.
Then repeat with another layer of batter and berries.
Microwave the cake, uncovered on high, for 11 to 15 minutes, until a toothpick comes out mostly clean.
While the cake is cooling, mix together brown sugar and vanilla extract. Slowly add in water (a few drops at a time) to the sugar and vanilla mixture, until you get a sugary glaze.
Pour the glaze over top the cooled cake, serve and enjoy.
---
---