Banana Split Cake with Pineapple & Strawberries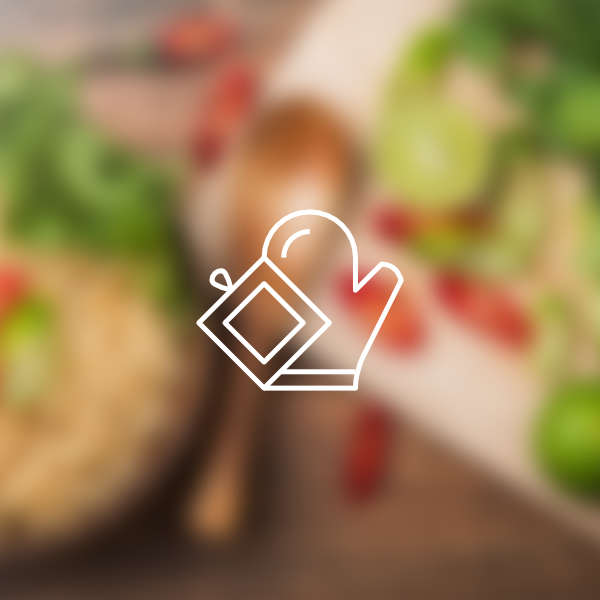 Directions
MAKE CRUST:
Mix ingredients for first crust and press in bottom of a 9 x 13 pan.
Bake 10 minutes at 350℉ (180℃). and cool.
Blend all ingredients for second crust thoroughly; pat dough on bottom of a pan.
Bake at 400℉ (200℃). for about 10 minutes or until golden brown.
Cool. Crush cookies and mix them with the margarine. Press mixture in bottom of pan.
MAKE FILLING:
Whip margarine/sugar/egg mixture with electric mixer and spread over cooled crust.
Place bananas, cut side down, on top of above layer. Spread on the pineapple chunks, then the strawberries.
Whip the cream, cover the whole dish with whipped cream, and sprinkle with nuts.
Refrigerate 4 hours before serving.
---
---