Baked Citrus Swordfish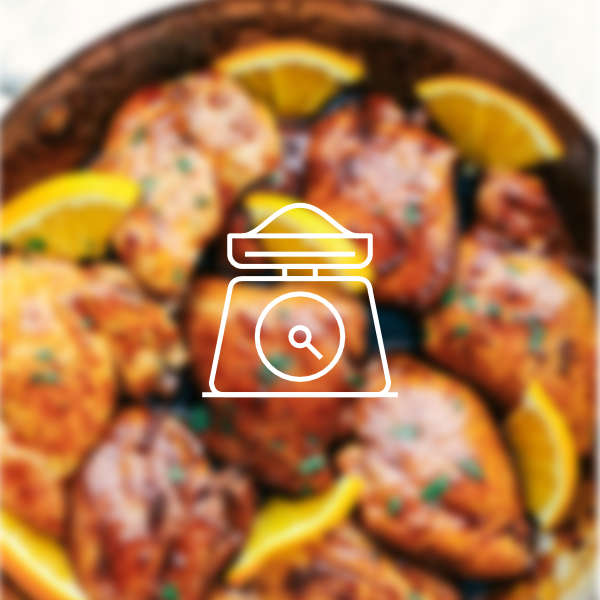 Ingredients
Amount
Measure
Ingredient
Features
1
x
barbecue sauce
citrus flavored *
*
30
ounces
swordfish steaks
or salmon, 6 steaks about 5 ounces each, about one inche thick
Ingredients
Amount
Measure
Ingredient
Features
1
x
barbecue sauce
citrus flavored *
*
867
ml/g
swordfish steaks
or salmon, 6 steaks about 5 ounces each, about one inche thick
Directions
Prepare Citrus Barbecue Sauce and set aside.
Heat oven to 450℉ (230℃). Place fish steaks in an ungreased rectangular baking dish , 13 X 9 X 2-inches.
Pour 1 cup of the sauce over the fish.
Bake, uncovered, until the fish flakes easily with a fork, 20 to 25 minutes.
Serve with remaining Citrus Barbecue Sauce.
---
---