Asian Honey-Tea Grilled Shrimp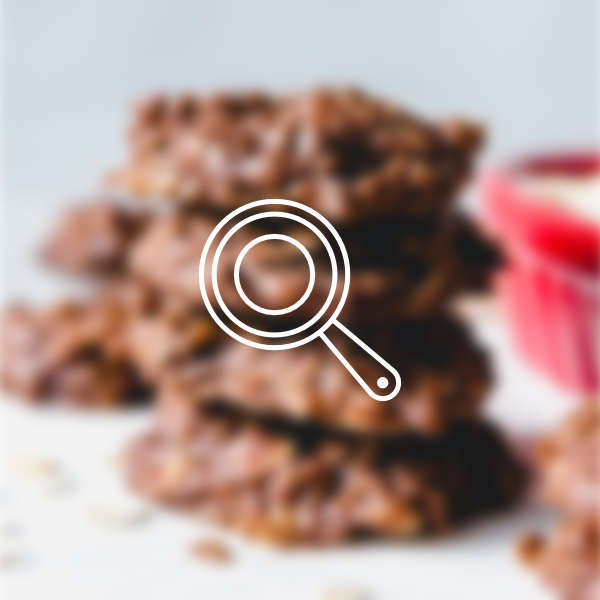 Directions
In a sturdy, resealable plastic bag, combine tea, honey, vinegar, soy sauce, ginger and pepper to make a marinade.
Remove ½ cup marinade and set aside for dipping sauce.
Add shrimp to marinade remaining in plastic bag, turning to coat.
Close bag securely and marinate in refrigerator 30 minutes or up to 12 hours.
Remove shrimp from marinade; discard marinade.
Thread shrimp onto 8 skewers, dividing evenly.
Grill over medium-hot coals or in grill pan 4 to 6 minutes or until shrimp turn pink and are just firm to the touch, turning once.
Season with salt to taste.
Meanwhile, prepare dipping sauce by placing reserved ½ cup marinade in a small saucepan.
Bring to a boil over medium-high heat.
Boil 3 to 5 minutes or until slightly reduced.
Stir in green onions.
---
---