Summer Strawberry & Vanilla Friands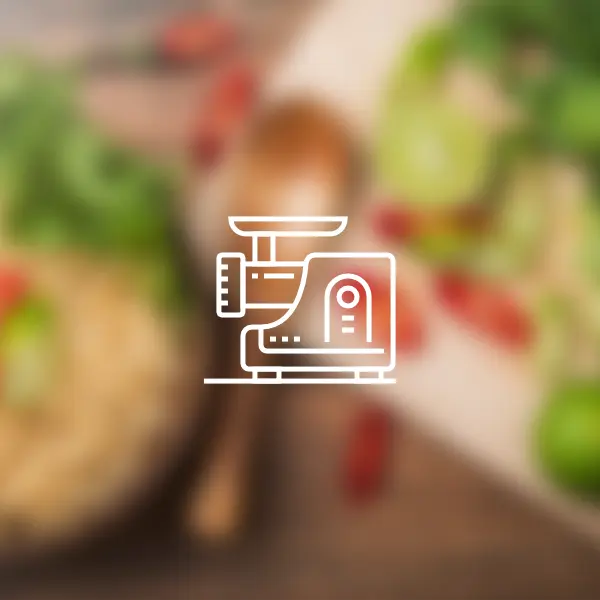 Directions
Preheat the oven to 350℉ (180℃) degrees.
Coat a 12-cup friand pan or muffin tin with cooking spray or grease with butter.
Put strawberries on a large plate and use a potato masher to crush.
Add the egg whites and vanilla extract in a large bowl and whisk until just frothy and smooth.
Sift the icing sugar, almond meal and flour over the egg whites and vanilla mixture with a sieve.
Mix in the melted butter and crushed strawberries with a wooden spoon until well blended..
Divide the mixture among prepared friand cups or muffin cups.
Bake for about 25 minutes, until friands are golden and a wooden stick inserted into the centres comes out clean.
Remove from the oven and let cool in the pan on a wire rack for a few minutes.
Then remove from the pan and transfer onto the wire rack, and cool completely.
Just before serving, dust with powered sugar if desired.
---
---